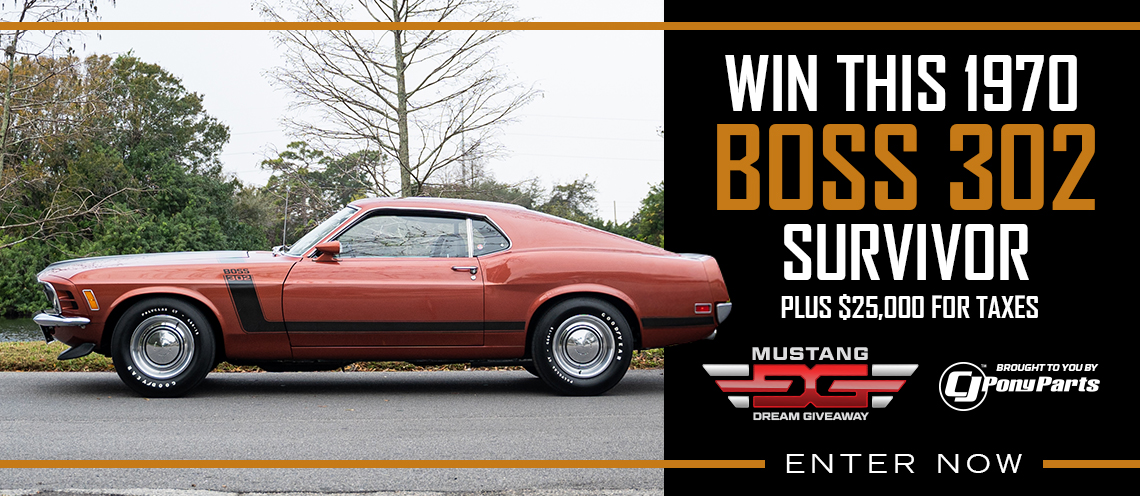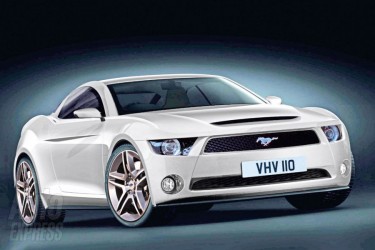 It seems like everybody is getting in on the act of predicting what the 2014 Ford Mustang will not only look like but what is hiding under the new sheet metal.  The latest rendering of the 2014 Ford Mustang comes to us from British car magazine Auto Express who has come up with a frontal and rear view of what they think the next generation Mustang will look like.  The illustration appears to show a smaller and lighter Mustang with a more refined look similar to the new Camaro.
In Auto Express's article they claim an insider revealed the redesigned Mustang will be "closer in spirit to the original 1964 Mustang.".   They are also saying engine choices will definitely include a 2.5-liter four cylinder EcoBoost turbo with around 300 horsepower which makes sense, and a 500 horsepower 5.4-liter V8 which does not.  Another tidbit we have heard before is the Mustang will lose the solid rear axle in favor of an (IRS) independent rear suspension.  The IRS makes sense as the Mustang will be built on a global platform offered around the world virtual unchanged.  This is being done so Ford can minimize costs and cut down on the number of platforms they use.  Auto Express goes on to say a right-hand-drive version of the Mustang will be built in the U.S. and shipped not only to the UK but to Australia and Japan as well.
These are just some of the rumors floating around and I am sure they are not the last so keep checking back for more.
Source: AutoExpress