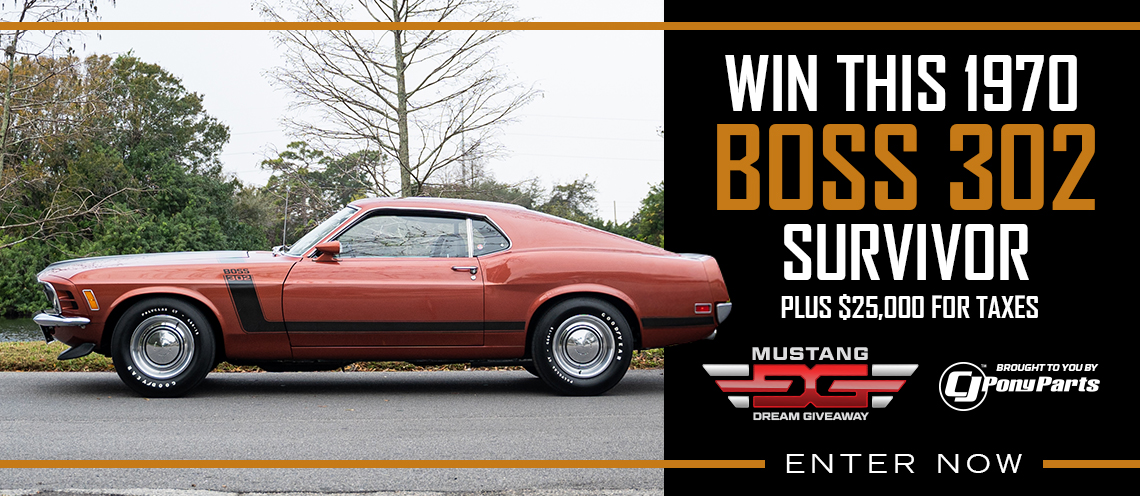 Production of the 2013 Mustang Cobra Jet began in March at the Automotive Alliance plant in Flat Rock, MI and now Ford Racing has announced they have started shipping the first ones out.  The first one (#18) is a black supercharged Cobra Jet with optional graphics and its being delivered to Sam Pack Ford in Texas.  The next two being delivered include #4 and #25 and they are headed to Superior Ford and B.F. Evans Ford respectively.
All of the 2013 Cobra Jets which include 50 will be finished in the next couple weeks.  Check out a large gallery of production photos below.
The 2013 Cobra Jets are race-prepped and ready for NHRA Stock Eliminator Competition. Available in black, white and silver the Cobra Jets offer various engine and transmission combinations with the most popular being the supercharged 5.0L, followed by a naturally aspirated 5.0L that revs to over 8000 RPM.
For more details and specs check out a previous post we wrote.