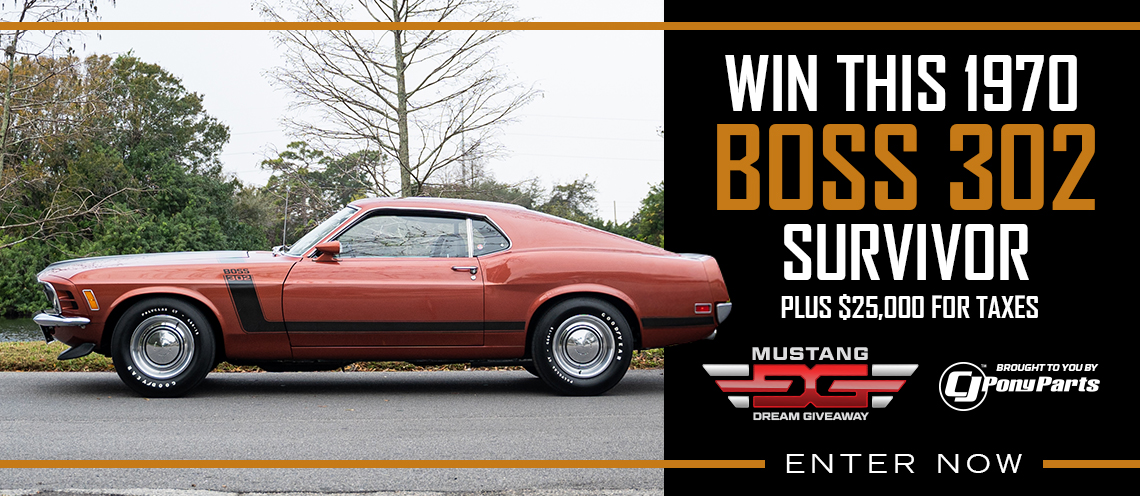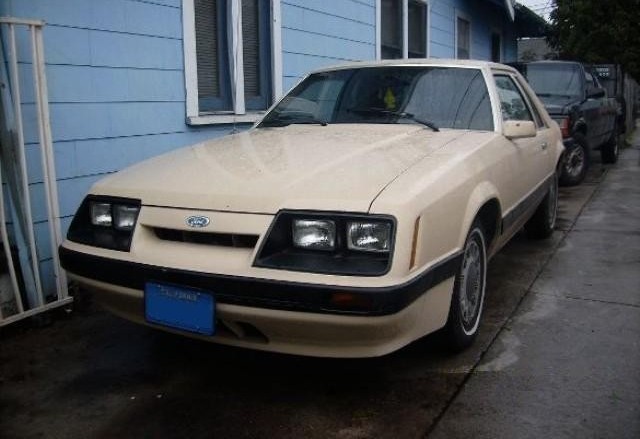 With the 2013 Mustang debut out of the way Ford Racing saw fit to unveil the 2013 Cobra Jet Mustang at the Performance Racing Industry show in Orlando, Florida.  This is the latest iteration of the Cobra Jet from Ford Racing who has created a legacy of power, performance and triumph, beginning with its victorious introduction at the NHRA Winternationals in 1968.
The legacy was revitalized in '08 when Ford Racing offered a limited run of the 40th Anniversary Cobra Jet Mustang, which quickly sold out. Subsequent CJ offerings have proved just as popular, and the 21st century Cobra Jet has carved its own legacy at drag strips across the country. It is the winningest late model in NHRA, claiming national event wins in '09, '10 and '11. This season alone it has set numerous class records.
However, one thing is still undecided. What will be the official factory paint color for the 2013 model? Your votes will help determine the color.
From any "Series" page on FordRacing.com, click the "News" tab and the poll will be revealed in the right column. Cast your vote today and be part of the Cobra Jet development team.
With that pedigree, the '13 Cobra Jet offers the latest in drag racing technology, delivering speed and consistency for NHRA Stock and Super Stock racing. After more than three seasons of testing, racing, and customer feedback, the '13 Cobra Jet marks the continued evolution of the CJ as a factory-produced, ready-to-race car.
"The 2008 Cobra Jet was a great car. It did everything we wanted it to do," said George Goddu, business manager, Ford Racing Performance Group. "We're really proud of that car, but we have spent the last three years improving each offering of the Cobra Jet and we are always trying to make the next one better."
The '13 Cobra Jet offers two 5.0-liter Coyote engine options. Buyers may choose the naturally aspirated Cobra Jet induction system, with CNC-ported heads, high lift cams, and low-drag accessory drive, or the supercharged version with a Ford Racing/Whipple 10-rib, 2.9-liter supercharger and CNC-port-matched manifold and heads.
"The 5.0L has all the attributes to make a world class drag racing engine and is ideal for the Cobra Jet," said Goddu. "Both the naturally aspirated and supercharged engines will be competitive as delivered."
Additionally, the 2013 CJ body has been lightened for optimized weight distribution, and the car will feature electric power steering for optimal assist and no parasitic loss.
Other improvements include a roll cage with safety enhancements, improved brake pedal feel, and improved suspension geometry for optimum 60-foot times.
Approximate manufacturer's suggested retail price for the 2013 Cobra Jet is $85,490 for naturally aspirated and $92,990 for supercharged. All 2013 CJs are NHRA tech ready for Stock or Super Stock competition. Additional options and pricing will be announced in January '12.
The same as many of Ford Racing's previous ready-to-race cars, the '13 Cobra Jet Mustang will be built by the United Auto Workers in the Auto Alliance International assembly plant in Flat Rock, Mich. The entire 50-car run will be built on the same line that produces the 2013 Ford Mustang production car. Production of Cobra Jets will commence in June '12, with delivery of all vehicles expected by mid-summer of '12.
Cobra Jet components will be available through Ford Performance Parts, allowing racers to upgrade their Mustangs to Cobra Jet specifications.
Production is limited to only 50 units and orders placed through Ford dealers will be filled on a first come first served basis. (Part number M-FR500-CJ).
Source: Ford Racing