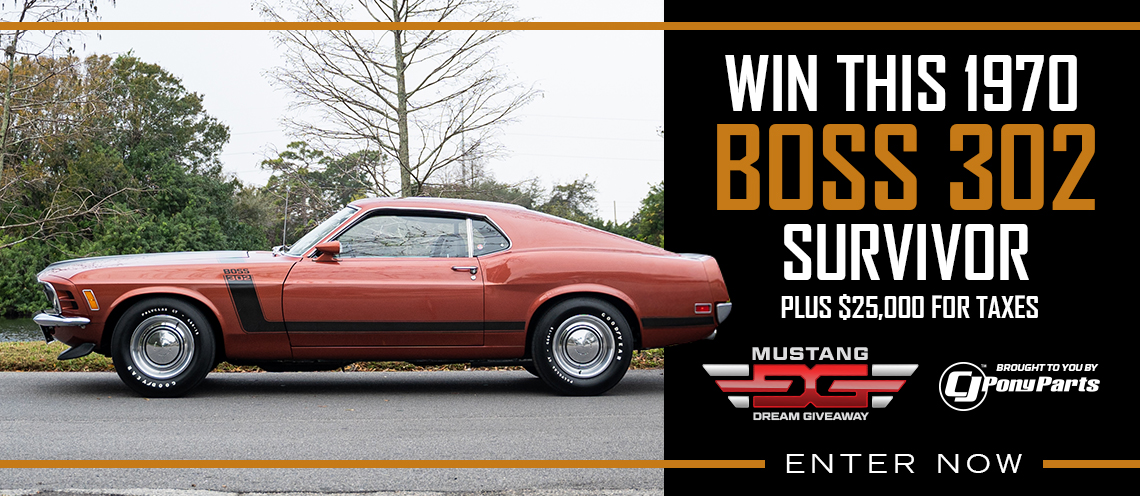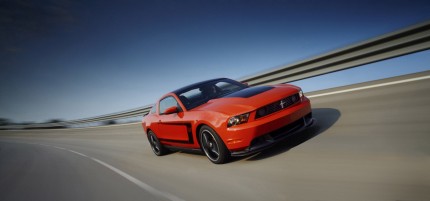 Up until now we have been made aware of every intimate detail about the 2012 Mustang Boss 302 including the optional two key system but one small important piece has been missing, the price.  Today we put the pricing rumors to bed as the 2012 Mustang Boss 302 will carry an MSRP of $40,995 which includes destination and delivery.  The price was pretty much the consensus around the Mustang forums but most thought Ford would keep it under $40K, well they were close.
A Recaro seat and torsen differential option package will run you an additional $1,995.  A Boss 302 Accessory Package (car cover and floor mats) will cost you $475 if you opt for it.  Also the Yellow Blaze Tricoat Metallic paint will add even more at a cost $495.  A Yellow Blaze Mustang Boss 302 pace car will lead the field this weekend for the final race of the NASCAR Nationwide race at Homestead Miami Speedway.
The Mustang Boss 302 Laguna Seca package will have an MSRP of $47,990 which includes destination and delivery.  A Boss 302 accessory package is also available for this model as well with a cost of $475.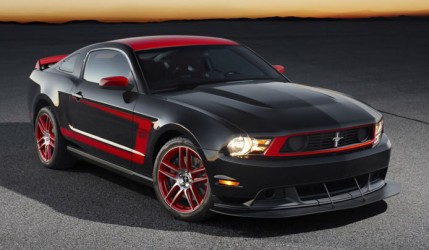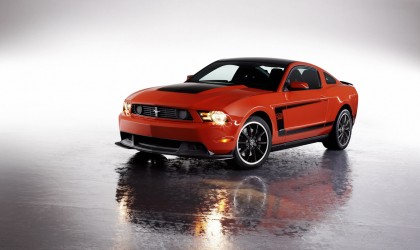 Source: themustangsource.com