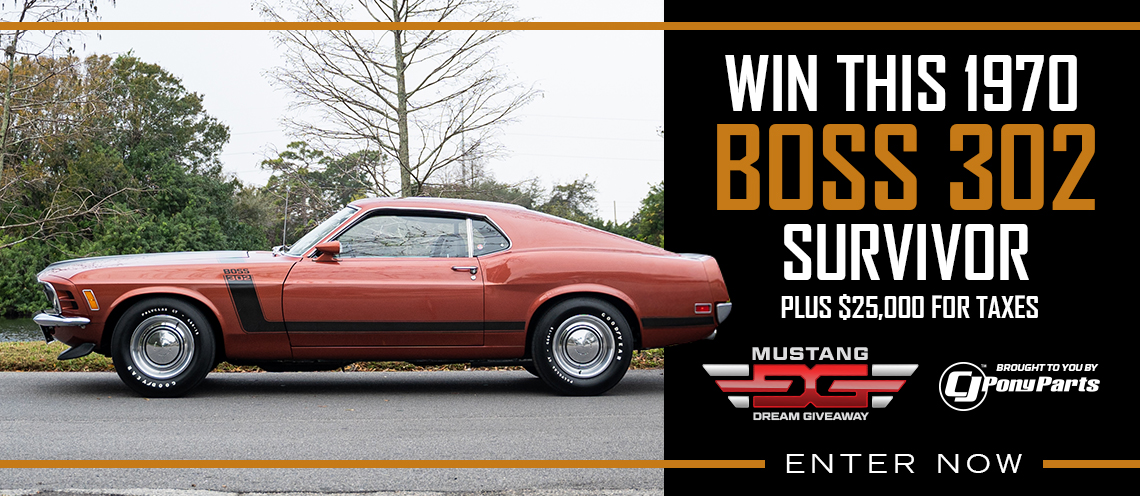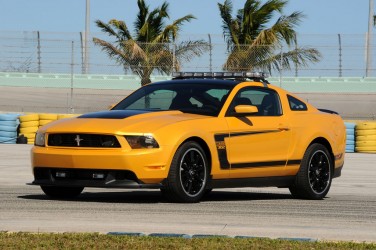 The chase for the NASCAR Sprint Cup championship comes down to the final weekend at Homestead Miami Speedway with three new Ford vehicles pacing the field.  NASCAR officials will leave it to a trio of new Ford products, including the all-new 2011 Ford Explorer, a Yellow Blaze 2o12 Mustang Boss 302 and the 2011 Ford F-150 powered by the new 3.5-liter EcoBoost engine.
Headlining the pace car trio is the 2011 Ford Explorer, the iconic SUV that boasts best-in-class fuel economy and an all-new look, which will lead the field to the green flag at the season-ending Ford 400 – the Sprint Cup championship event.  This will be the first time a Ford Explorer has ever paced a major auto race.
The Explorer will be preceded on the track during the weekend by the 2012 Mustang Boss 302 adorned in Yellow Blaze, a new color for the 2011 model year.  The Mustang Boss 302 will pace Saturday's Ford 300 NASCAR Nationwide finale, and the 2011 Ford F-150, powered by the new 3.5-liter EcoBoost engine will handle pace car duties for Friday night's Ford 200 Camping World Truck Series finale.
"We have always used the high-profile, Ford Championship Weekend to help launch some of the company's most exciting new products," said Jamie Allison, director, Ford North America Motorsport.  "From the Bullitt Mustang, to the Fusion Hybrid to the SVT Raptor, we've always allowed the thousands of spectators on hand, and the millions more watching on network television, a chance to see some of our latest products, even before they hit the showroom floors.
"This year will be no different, with the new Explorer, the Boss 302, and the new F-150 powered by our EcoBoost engine getting the prestigious job of pacing these championship races.   Race fans will be excited to see not how great these products look, but also how well they perform on the track."