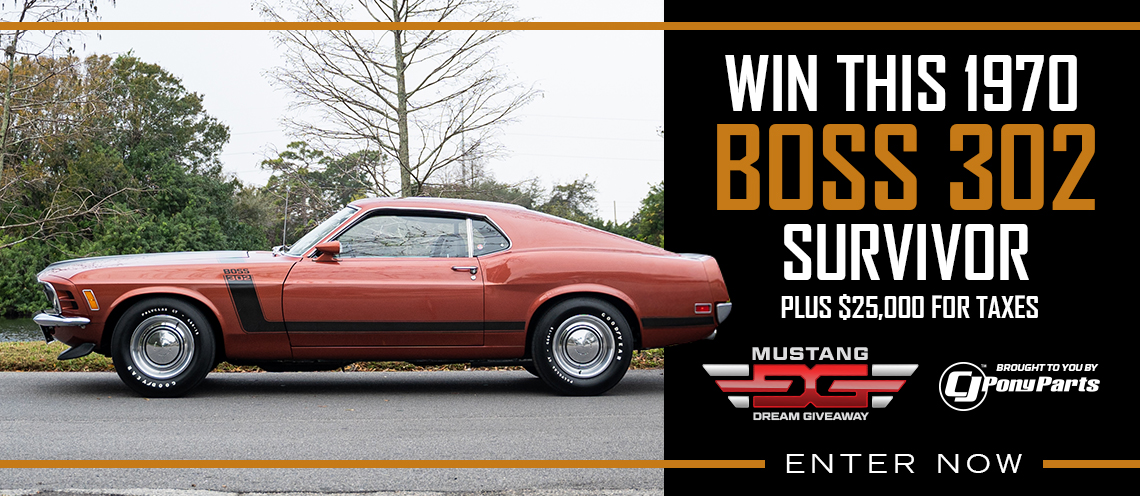 2006 Ford Mustang Southern California Special
The 2006 Mustang Southern California Special is a Ford built regional special. This regional special was only for the dealerships in Southern California and is identified on the original Ford window sticker and not an add-on sticker as with dealer created packages. Only 600 units were built.
The 2006 Southern California Special were all V6 Mustangs with the addition of 9″ silver racing stripes, chrome exhaust tips, Pony package (with 17 inch painted aluminum wheels, GT rear wing spoiler, fog lamps, ABS/Traction control, GT shocks, swaybar, and steering gear), special California edition "gas cap" badge, interior upgrade package (My Color Dash illumination, Chrome trim accents), power driver's seat, and Shaker 500 audio system.
In 2005 a similar special model was called the San Diego Special, and starting in 2007 changed to a GT  modification called the California Special.