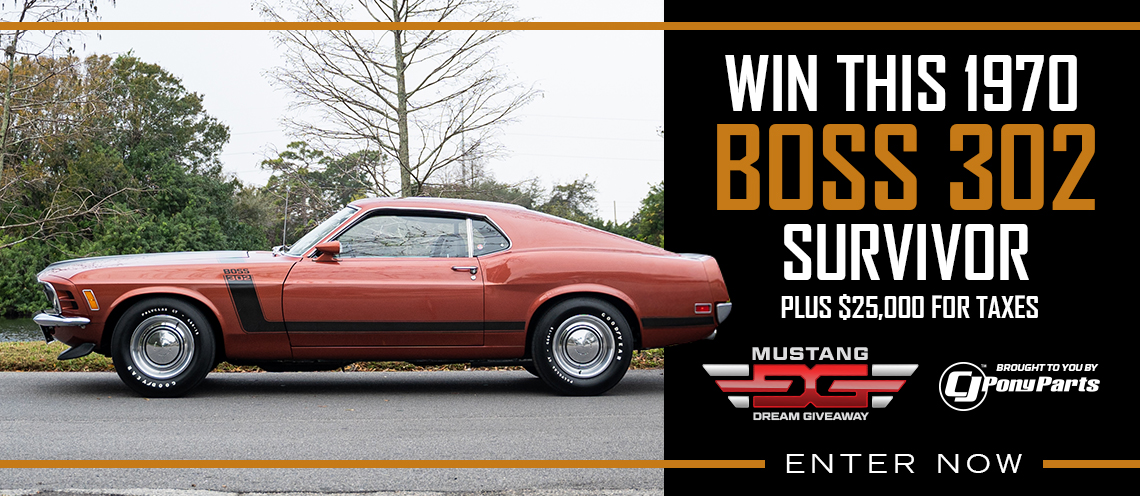 2005 Ford Mustang Pictures & Photo Gallery
We have rounded up our favorite pictures and images of the 2005 Mustang
The above collage of pictures was submitted by Bobby Pitts.  His car is a very modified and fast '05 GT.  Generally you can locate Bobby by following the twin black streaks from stop signs (or gear shifts) and also the smell of burning rubber.
Thanks for the great pictures Bobby! Click on a picture to see a larger view!
Below are some pictures of his 2005 Mustang after he had a SHELBY body kit installed. Paint job by Prewetts Collision Repair in Willow Springs, Missouri.