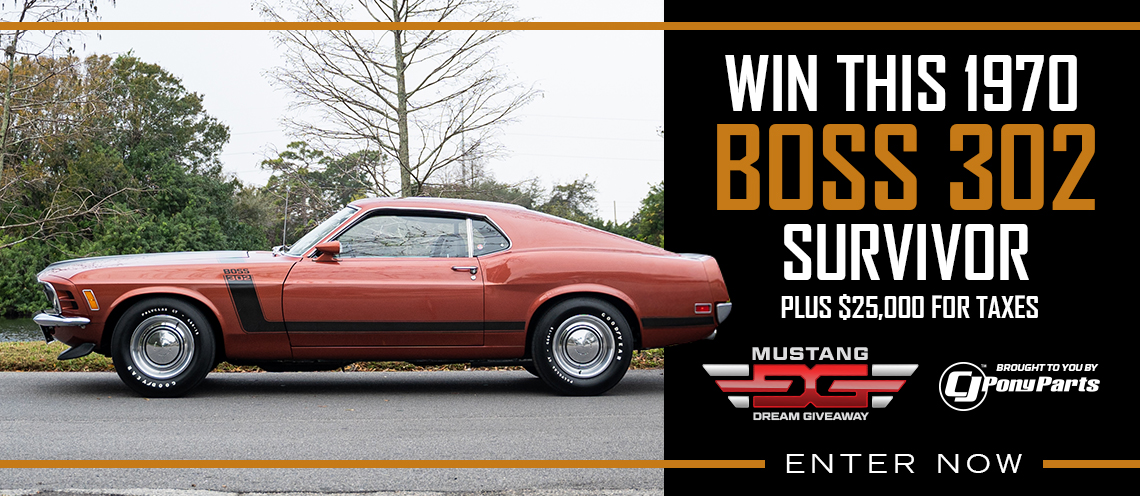 Recently, Ford and Shelby announced the new KR lineup for the 2020-2022 Mustang GT500. Its exciting news, but what's even better is that currently, a 1968 Shelby Mustang GT500KR is on offer at Bring A Trailer.
This example was one of the 1,053 "King of the Road" fastback units that was produced between May to July 1968. It was sold in July 1968 at Connecticut, spent some time in Missouri, and the current consigner purchased it in 2006. The GT500KR is currently in Alpharetta, Georgia.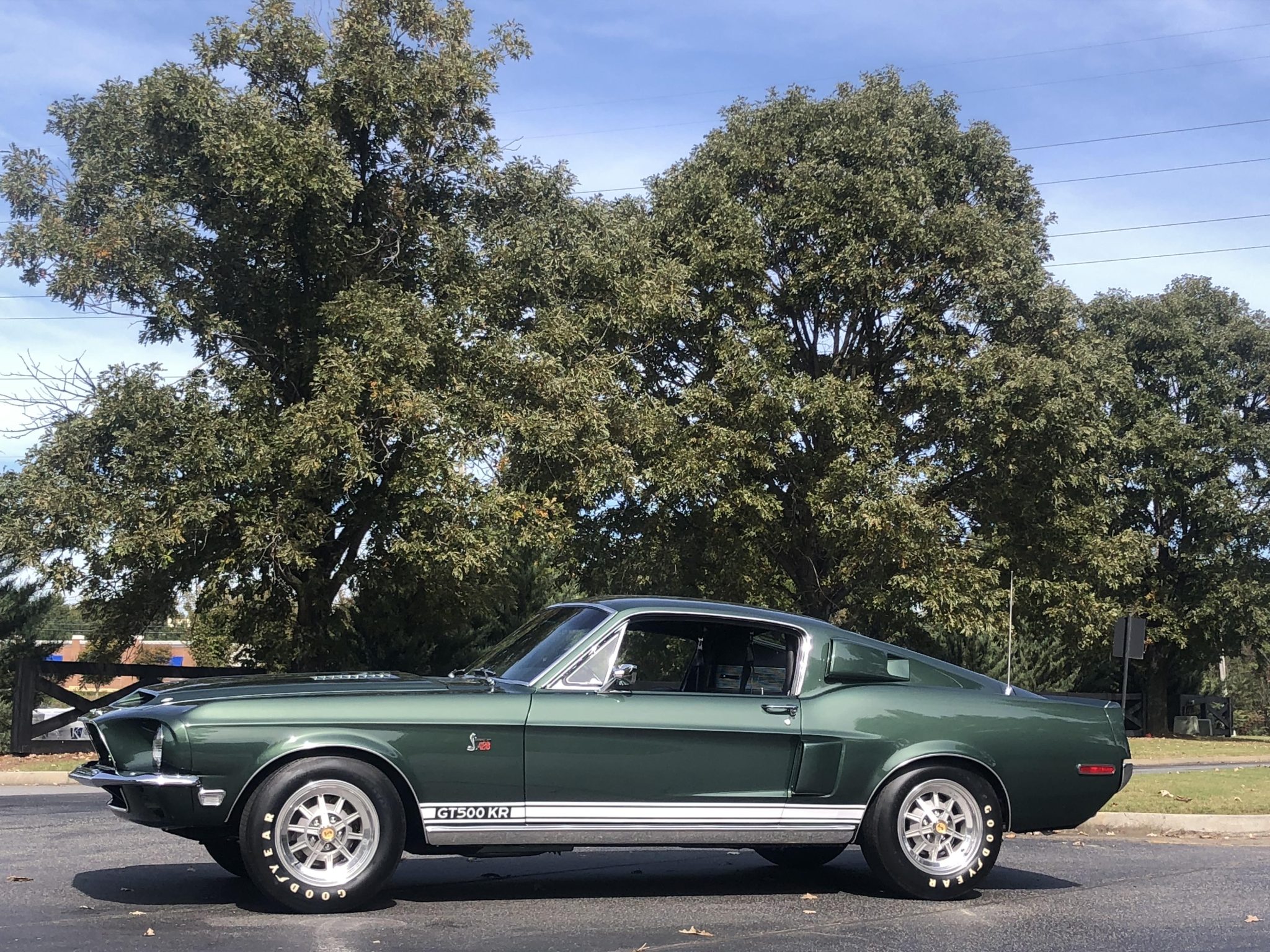 Consigner gave it a refurbishment which lasted for a few years and was just finished in this year, including its Highland Green finish. Under the hood is a rebuilt 428i Cobra Jet V8 engine matched with a three-speed automatic transmission.
Other features of the example include a black vinyl interior, power steering, a 3.5:1 Traction-Lok differential, power-assisted front disc brakes, Interior Décor and Visibility Groups, AM radio, Koni shocks, and a Tilt-Away Steering Column.
The five-digit odometer on the example shows that it has run only 64k miles with the consigner estimating that he has only added around 125 miles in the past 15 years.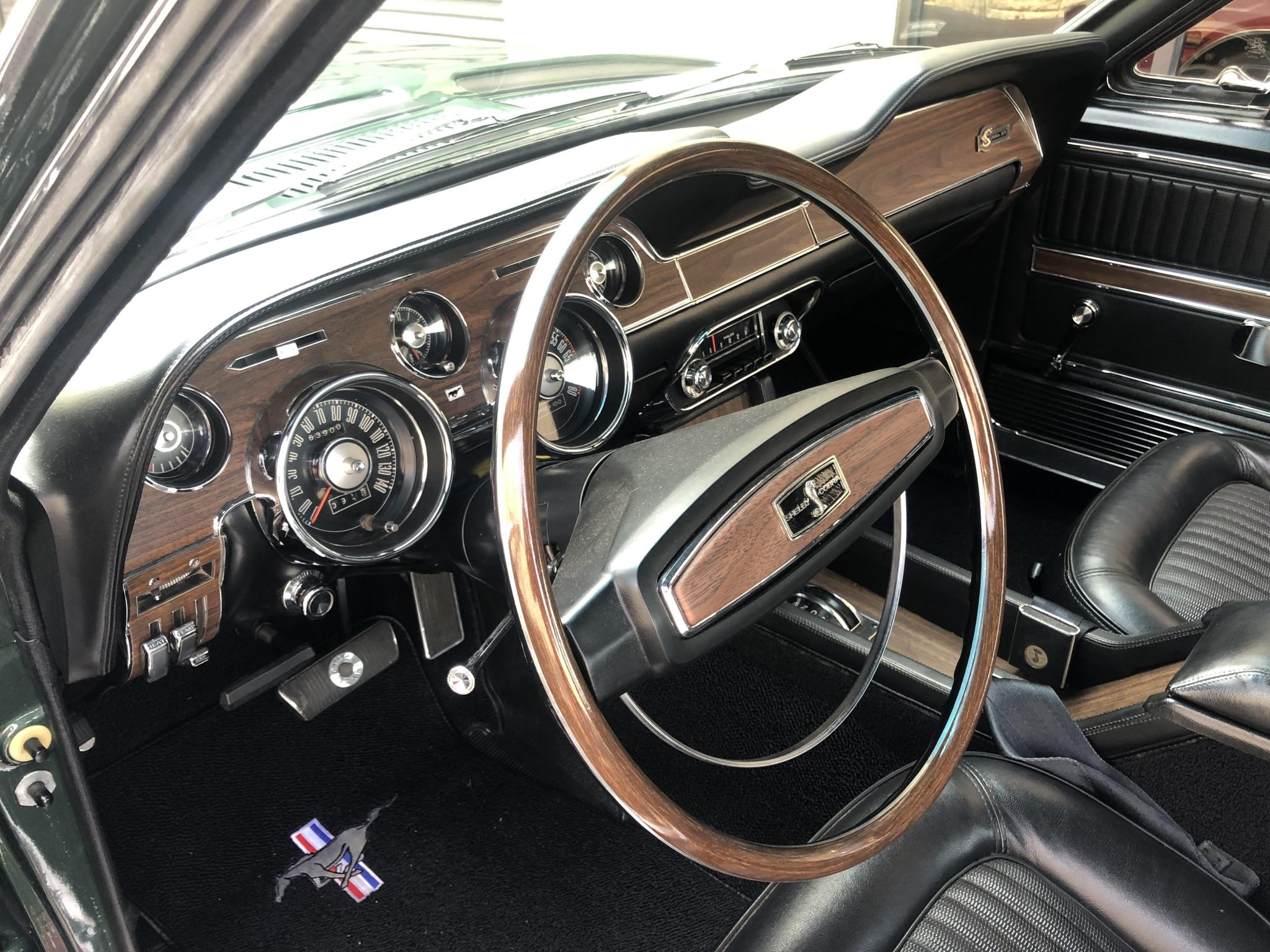 The sale will come with a Deluxe Marti report, service records, hand-written refurbishment logs, original sales paperwork, and a clean Georgia title under the name of the consigner.
As of writing the 1968 Shelby Mustang GT500KR has a bid of $137,500.
In less than 5 hours, your chance to own a 1968 Shelby Mustang GT500KR might be gone. Bid now or your chance to get a rare collectible Mustang could vanish… well, in the foreseeable future.