Bring A Trailer is again offering the Ringbrothers' 1967 Ford Mustang Fastback nicknamed "Copperback" with no reserve. This same exact car was listed on Bring A Trailer back in 2020 and was the most expensive Mustang sold on the auction site at that time.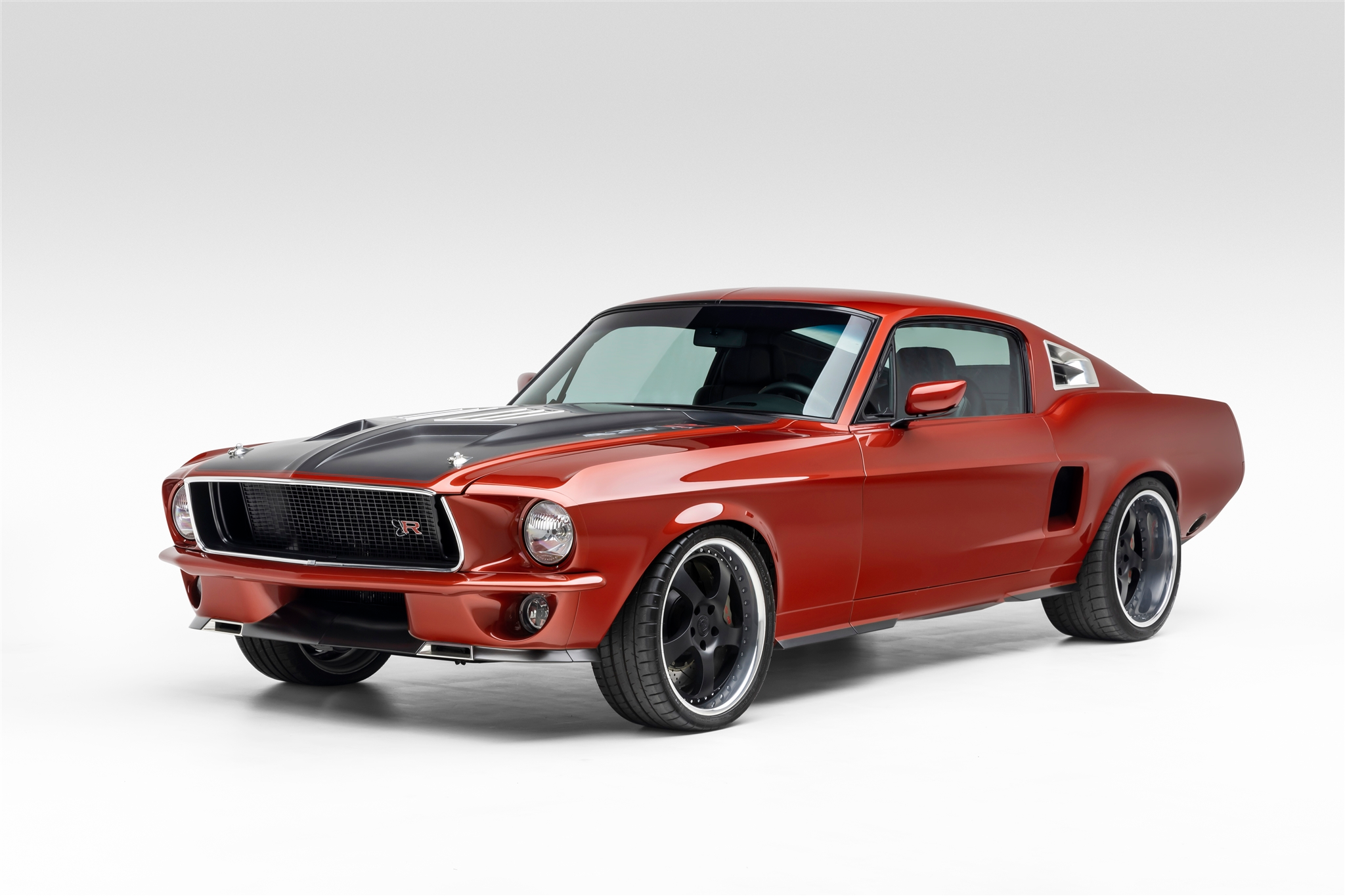 The 1967 Ford Mustang Fastback "Copperback" is a custom-built vehicle created by the Ringbrothers, a well-known custom car builder based in Wisconsin, USA.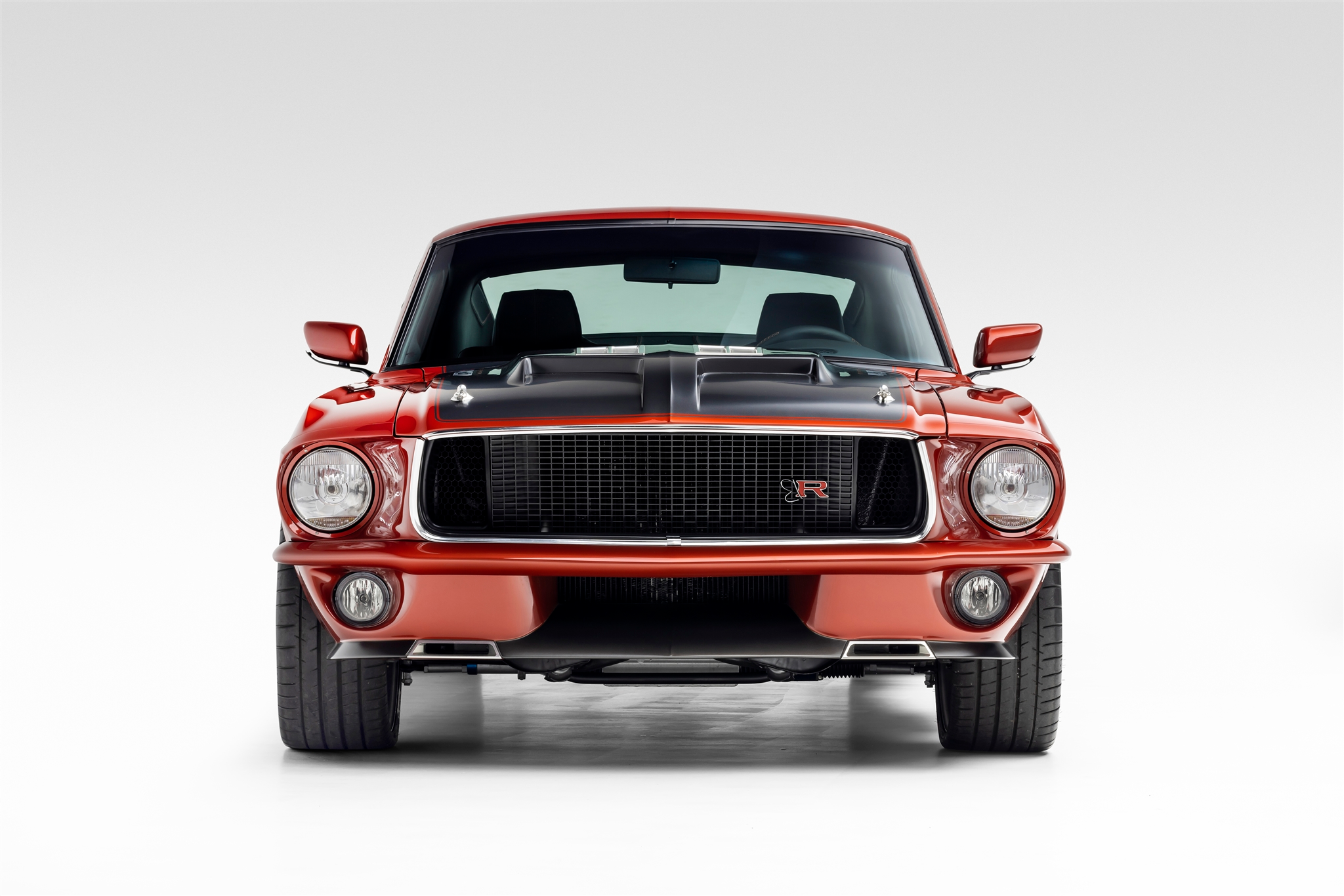 The vehicle's name "Copperback" comes from the stunning Copper Burnt Orange Metallic paint job applied to its carbon fiber body panels. The car features over 70 billet aluminum machined parts, a Gemini Technology Systems carbon fiber composite hood and trunk, and shaved door handles for a smoother appearance. The interior of the car has been customized with black and brown upholstery, Recaro bucket seats, and Schroth 4-point seat belts for added safety.
Under the hood, the car is powered by a Roush Performance 427-cubic-inch (7.0-liter) V8 engine that delivers 560 horsepower, and it's paired with a Tremec 5-speed manual transmission. The car also features a Chris Alston Chassisworks Total Control front end and Ridetech adjustable coil-over shocks to keep the ride smooth.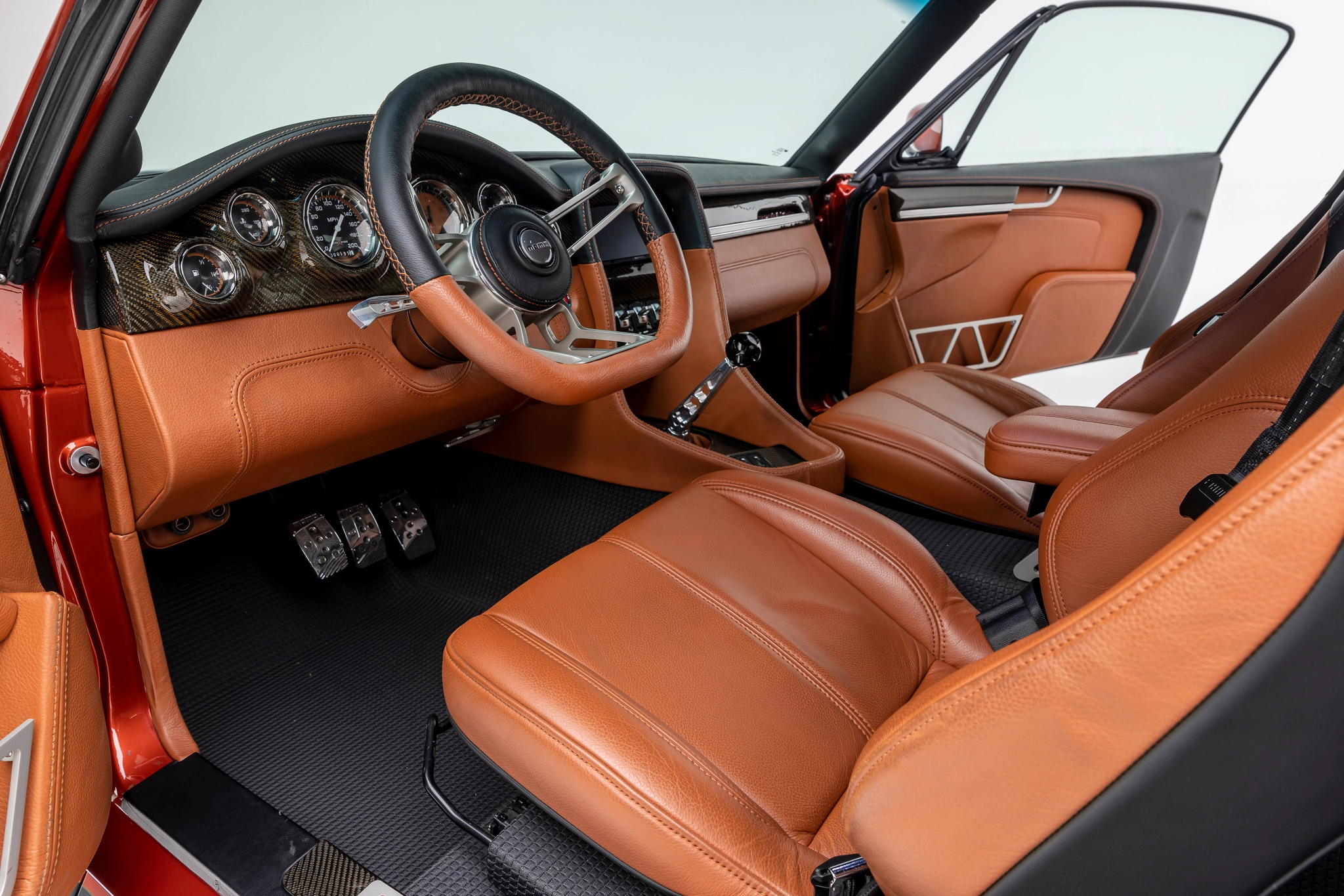 The next lucky owner will certainly have fun driving this thing around. Also, we're excited to see how much this car will fetch on the auction block this time around!
Photo Source: Bring A Trailer