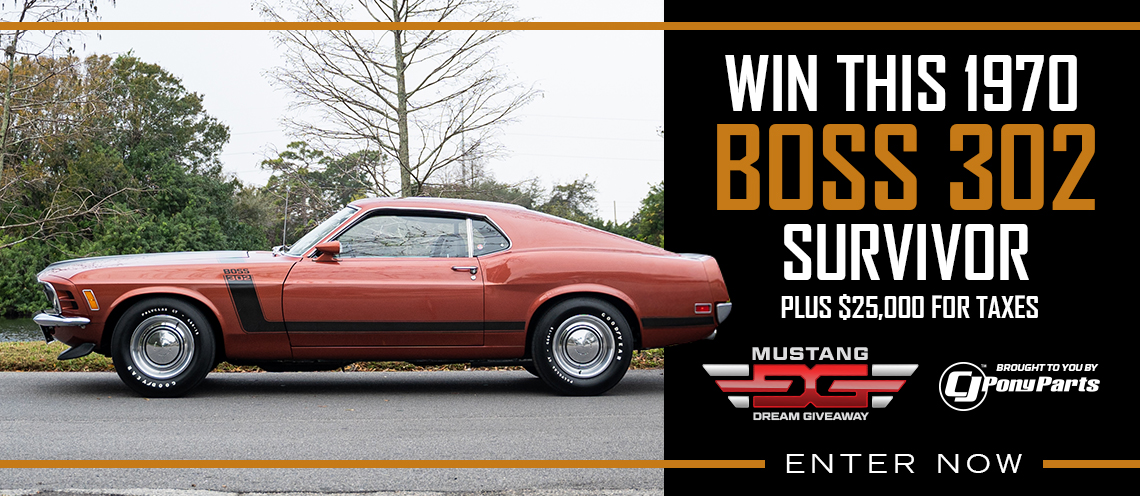 1965 Ford Mustang Carburetor Information
The following information pertains to 1964 1/2 to 1965 Ford Mustangs;
Year
Vehicle
Trans
A = Auto
M = Manual
Engine
Type Carb
Carb
Carburetor
Code
1965
Mustang
M
170 & 200 Hand choke
Ford 1100
164
1965
Mustang
A
170 & 200 Hand choke
Ford 1100
165
1965
Mustang
M
170 & 200 Auto choke
Ford 1100
1101
1965
Mustang
A
170 & 200 Auto choke
Ford 1100
1102
1965
Mustang
M
260 ci
Autolite small block 2100
C40F-9510-A
1965
Mustang
A
260 ci
Autolite small block 2100
C40F-9510-B
1965
Mustang
M
289 ci 200 hp
Autolite small block 2100
C5ZF-9510-A
1965
Mustang
A
289 ci 200 hp
Autolite small block 2100
C5ZF-9510-B
1965
Mustang
A
289 ci 200 hp
Autolite small block 2100
C5ZF-9510-H
1965
Mustang
M
289 ci 210 hp
Autolite small block 2100
C4GF-9510-U
1965
Mustang
A
289 ci 210 hp
Autolite small block 2100
C4GF-9510-E
1965
Mustang
A
289 ci 210 hp
Autolite small block 2100
C4GF-9510-V
1965
Mustang
M
289 ci 225 hp
Autolite small block 4100
C5ZF-9510-C
1965
Mustang
M
289 ci 225 hp
Autolite small block 4100
C5ZF-9510-J
1965
Mustang
A
289 ci 225 hp
Autolite small block 4100
C5ZF-9510-D
1965
Mustang
A
289 ci 225 hp
Autolite small block 4100
C5ZF-9510-K
1965
Mustang
M
289 ci 271 hp
Autolite small block 4100
C40F-9510-AL
1965
Mustang
M
289 ci 271 hp
Autolite small block 4100
C50F-9510-J
1965
Mustang
M
289 ci 271 hp
Autolite small block 4100
C50F-9510-L
1965
Mustang
A
289 ci 271 hp
Autolite small block 4100
C40F-9510-AT
1965
Mustang
A
289 ci 271 hp
Autolite small block 4100
C50F-9510-K
1965
Mustang
A
289 ci 271 hp
Autolite small block 4100
C50F-9510-M
Here is the blow up of the Holley single venturi carburetor used in 1965 through 1969 on 170, 200, 250 and 250 engines. This particular carburetor has an automatic choke pulldown.
The 2100 2V carburetor is specific to each engine and transmission combination. 2100 carburetors were made for both small and big block engines. Big block carburetors cannot be used on small block engines because the butterfly valves hit the manifold openings and stop the throttle from opening all the way. Manufacturing tags were not used until 1965 but, the throttle bore size can be found cast into the body of the carb on the drivers side towards the front.
The 280 and 289 engine 2100 carbs had a 1.01 or 1.02 inch venturi opening which translates to 245 and 240 cfm respectively. Venturi size was determined based on the engine and transmissions. Cars bound for California received smaller jets as did cars bound for higher elevations.
The 4100 series carburetors used on 1964 260 ci four barrel applications had a 1.08 inch 480 cfm body. The 1965 289 4bbl carburetor had a 1.08 inch venturi as well. However the High Performance engine carburetor had a 1.12 inch venturi to get 600 cfm.