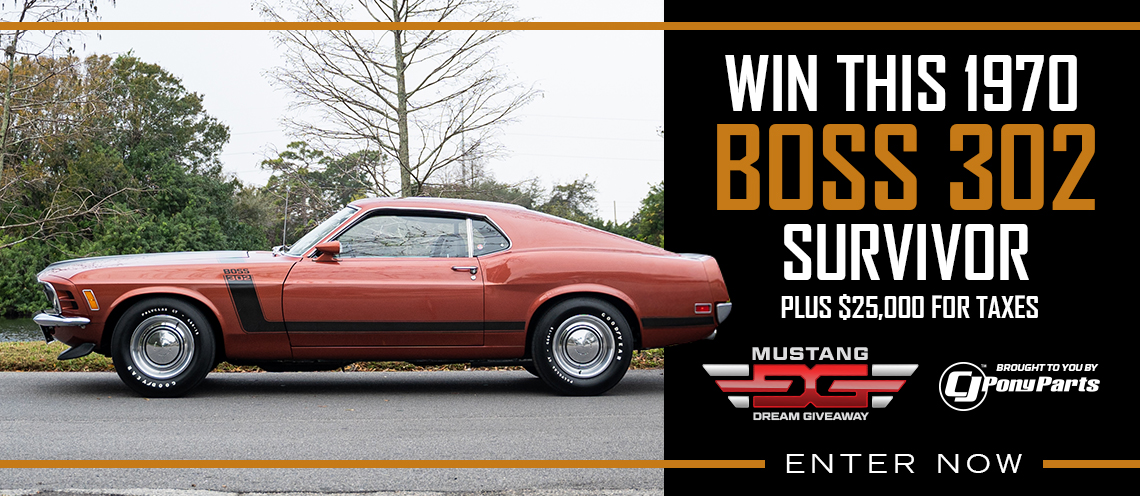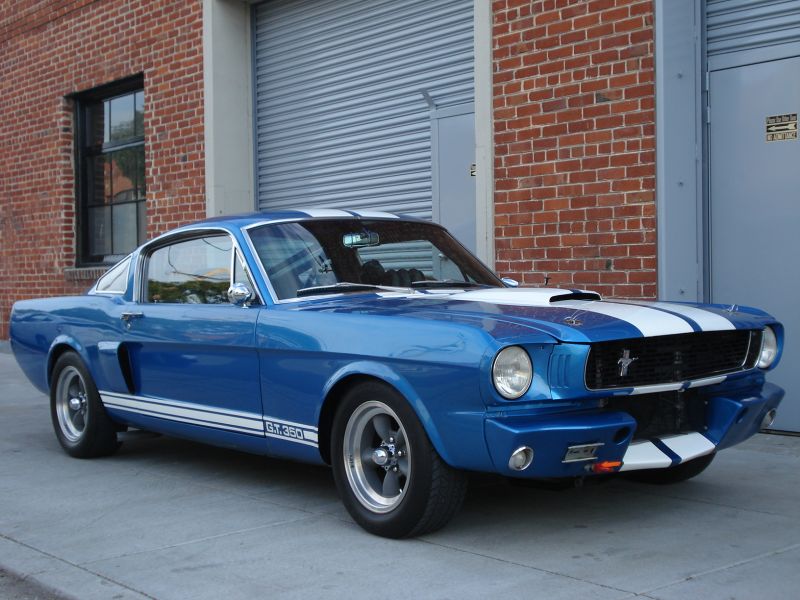 It has been a long time coming but we have finally upgraded the site to a content management system to make updates easier and more often  You will notice tons of new features including the option to comment on new articles in case you disagree or want to give me your thoughts.  To the right of the recent articles you will notice the most recent articles and underneath those you will also notice the most recent comments for the whole site.  You also have the ability to Search the site which we did not have before.
I also have links in place for details on the 2011 Mustang & 2010 Mustang along with each year the S197 has was made.  There are also links to my other Mustang sites, MustangPhotos.com, MustangSpecs.com and StangWrecks.com.  We still have the Discussion Forums (which have seen better days), Photo Gallery , Top 100 Sites and Mustang Production Numbers sections going but the classifieds section was taken down due to increased amounts of spam.  I will be adding a new classifieds section real soon as we get stuff sorted out around here.
I have also added links for my RSS feed and twitter page which is Twitter.com/MustangHeaven.  If you like what I write give me a retweet for certain articles.
All the old pages will still be around but it might be tough for you to find them.  If you want to view the old Mustang Heaven Homepage you can do so by clicking here.
I will be adding tons of new stuff each week so keep checking back for the updates.  The best way to view the new site is with IE8 or the latest version of FireFox.  I have noticed with older versions of IE things seem to be jumbled up.
If you would like to contact me for anything drop me a line a webmaster at mustangheaven.com
Hope everybody Enjoys the new site.