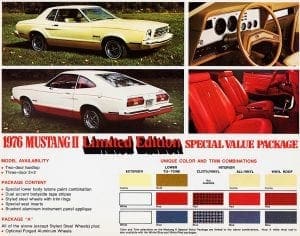 Known for building fast Mustangs with high-horsepower engines Lethal Performance has done it again with their newest ride, a 2013 Shelby GT500 that screamed down the strip at a blistering 9.39 seconds at 147.6 mph.  The new record set at Palm Beach International Raceway gives them claim to the 'World's Quickest 2013 Shelby GT500' at least for now.
Accomplishing the feat is no small task given the GT500 features a bone stock suspension, rear-end and transmission.  The GT500 does featurea built engine with a massive 4.0L Whipple Supercharger along with American Racing Headers, JLT Performance induction, DivisionX fuel system parts and an SCT tune.  These performance parts and the drivers ability to navigate the quarter-mile give them the edge and title of World's Quickest 2013 Shelby GT500.
Previous record holder Evolution Performance ran a 9.95 at 142 back in June of 2012 with their 2013 Shelby GT500.
Check out the video below.
Source: [StangTV via YouTube]