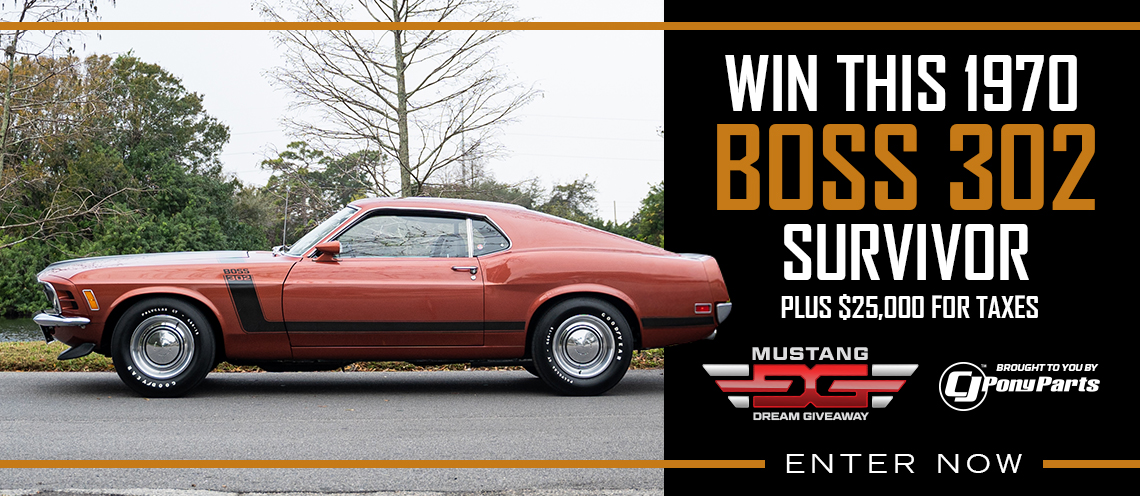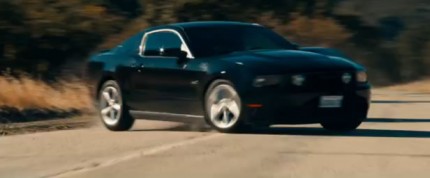 Chalk one up for the new Ford Mustang GT 5.0 as it makes a cameo in the upcoming film 'Drive' staring Ryan Gosling who plays a stuntman moonlighting as a getaway driver.  The movie features some top names in Hollywood including Albert Brooks, Ron Perlman (Sons of Anarchy), Bryan Cranston (Breaking Bad), Carey Mulligan (Wall Street 2) and Christina Hendricks (Mad Men).
The scene featuring the Mustang starts with Gosling stealing the car from the side of the road.  He than uses the 5.0 as a getaway car but things go horribly wrong and he is forced to do some fancy driving.  Another scene shows him driving backwards down a highway while be chased by a Chrysler 300.
The movie hits theaters September 16th.  Check out the trailer below.