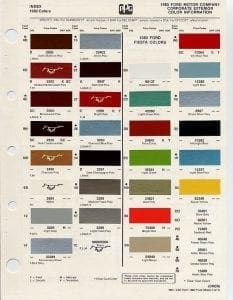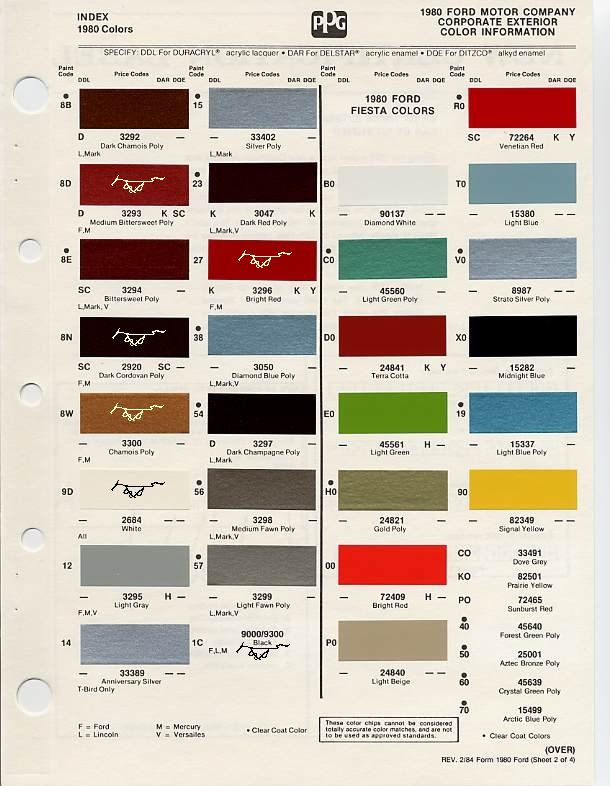 Motor Trend was able to secure a 2013 Shelby GT500 to run through the paces and establish some performance numbers for the latest episode of 'Ignition'. Associate road test editor Carlos Lago tests the 662 horsepower Shelby GT500 in 0-60, quarter mile, 60-0 braking and on the dyno.  Those numbers while impressive were just a part of what Motor Trend was after while they spent time testing the newest Shelby GT500.
The big question Motor Trend wanted answered was Ford's claim of a 200 mph top speed for the GT500.  Pro racer Randy Pobst took the wheel in search of a 200 mph run in Kingman, Arizona at Chrysler's proving grounds.  Conditions were less than favorable for the GT500 with high temperatures and dense air but in the end it was close enough for Motor Trend to believe that Ford has themself a 200 mph Mustang.
Testing results: 0-60 mph acceleration comes in 3.5 seconds while the quarter mile is reached in 11.6 seconds at 125.7 mph.  Check out the video to see all the tests and the chase for the 200 mph club.