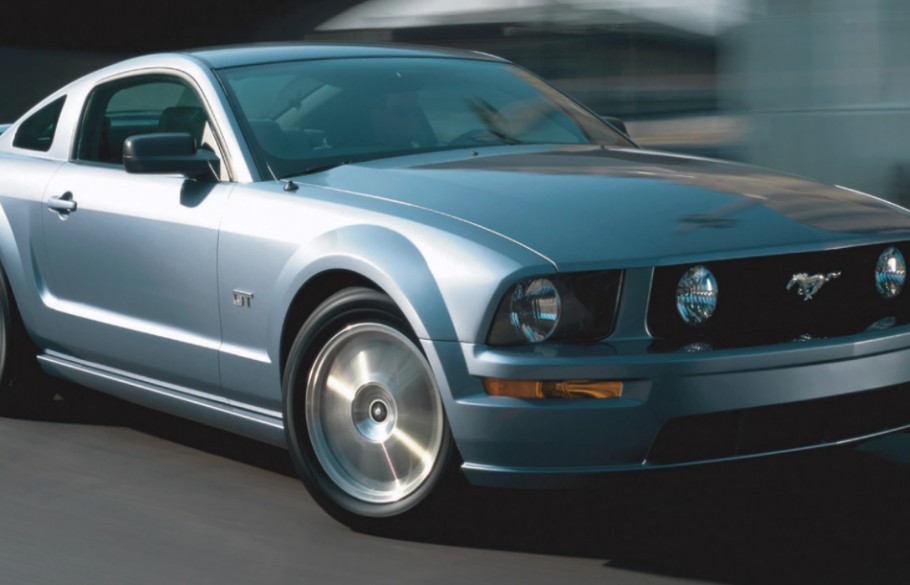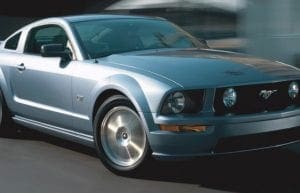 The folks over at SVTPerformance may have stumbled upon the golden goose when they came in possession of raw footage of the 2014 Shelby GT500 lapping the Nürburgring. The never before seen video came to them as part of a media request for video of the 2014 Shelby GT500.  On the thumb drive were several clips of the Shelby GT500 at various tracks and low and behold the Nürburgring was one of them.
Ford has not officially released any video or times of the 662 horsepower Shelby GT500 lapping the Nürburgring so this video is a site to behold. After carefully going through the video, adding a timer and comparing it to Chevy's ZL1 lap times of the Nürburgring SVTPerformance came to the conclusion the Shelby GT500 ran a faster lap time unofficially.
For more check out the video below or head on over to SVTPerformance.com for more.