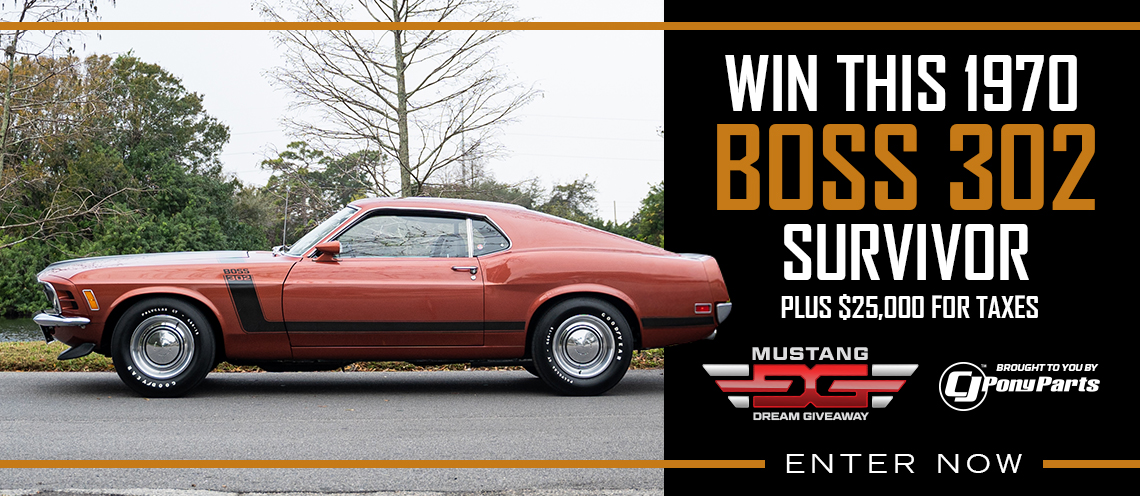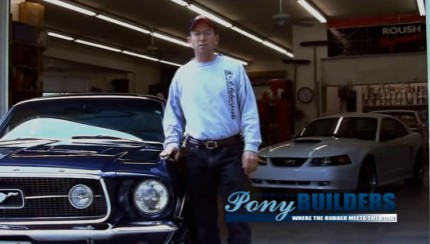 In a previous post we told you about a Ford Mustang themed TV show called 'American Pony Builders' that was shopping their idea around to the major networks.  Unfortunately for Jeff Yergovich, the brains behind the show all of the networks passed on the idea so he has turned to funding platform Kickstarter.com to help fund a 22-minute pilot episode to show TV producers and network executives what the Mustang themed show will be about.
Kickstarter.com is a very unique site providing a platform for individuals or businesses seeking help to fund a project no matter the size.  You can pledge as little as a dollar or as much as $5,000 to help Jeff fund his pilot episode.  What do you get in return?  For each donation level Jeff has added specific swag.  For instance if you pledge $25 you will get the 22-minute video on DVD sent to your door.  If you have big pockets and want to pledge the top tier of $5,000 Jeff will give you a roll in the production of the film and an American Pony Builders hood signed by the cast.  The project needs a minimum of $35,000 by September 12 to be funded and become reality.
To check out the short video Jeff has put together to raise funds head on over to American Pony Builders page on Kickstarter.