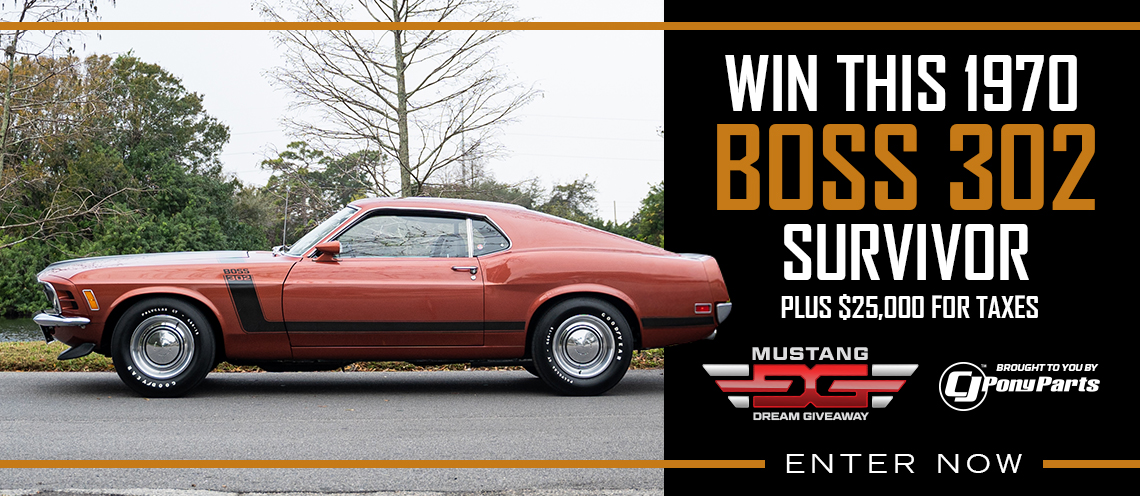 When the 2020 Mustang Shelby GT500 was released, Ford sadly practically ignored the UK market by deciding not to make a right-hand drive version of the vehicle thus frustrating customers on the other side of the pond. The good news is that UK clients now have a more powerful version, the Clive Sutton CS850GT Mustang.
Under the hood of the CS850GT is the supercharged version of the GT's 5.0-liter Coyote V8 engine for it to make 859 PS and 902 Nm of torque. Thanks to the Whipple supercharger, intercooler, and quad active XForce exhaust system the CS850GT is able to produce almost double compared to the GT's 460 PS. A short-shifting six-speed manual transmission will come as standard.
To be able to handle the powerful engine, Clive Sutton made huge upgrades on the suspension and chassis. They made the front and rear anti-roll bars bigger, gave it stiffer bracing, and new subframe components were also added. The Mustang was also given uprated DBA brakes and Hawk pads to also improve its stopping power.
The CS850GT also have a few visual upgrades to the GT500 with the new bumper lip, carbon fiber rear valance where the quad exhausts are housed, as well as the carbon fiber side rockers. The upgrades does not only look great, it also greatly helps in improving cooling performance. It was also given new color-adjustable tri-bar headlights and LED side and rear lights that completes the new and more imposing look, while also improving visibility. Completing the look are the custom 20-inch Vossen wheels.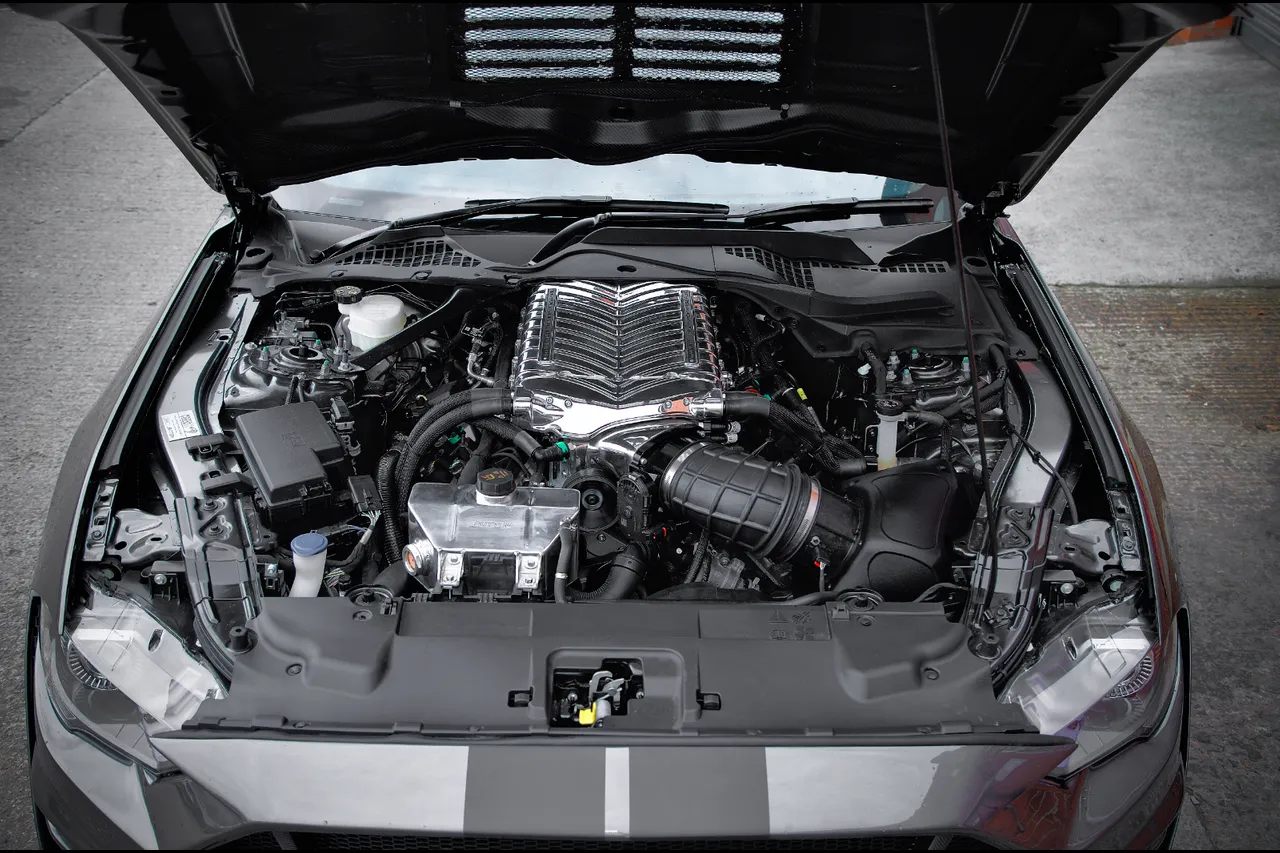 For the interior, it is equipped with custom Real Carbon fiber 4-piece dash, Sutton performance steering wheel, and a Sutton red Billet starter button. Interior customization is also available for the clients as they are given options with regards t the fittings and colors of the interior. Clients could choose to tastefully combine Alcantara and leather and add accents using contrast stitching.
In his website, Clive Sutton shared, "Our customers demand the highest level of performance, handing and quality and I'm confident that the new CS850GT will exceed their expectations in every area. Our bespoke Mustang creation tops even the most powerful stock offering in the US, including the Shelby GT500, guaranteeing owners exclusivity and unparalleled Mustang enjoyment."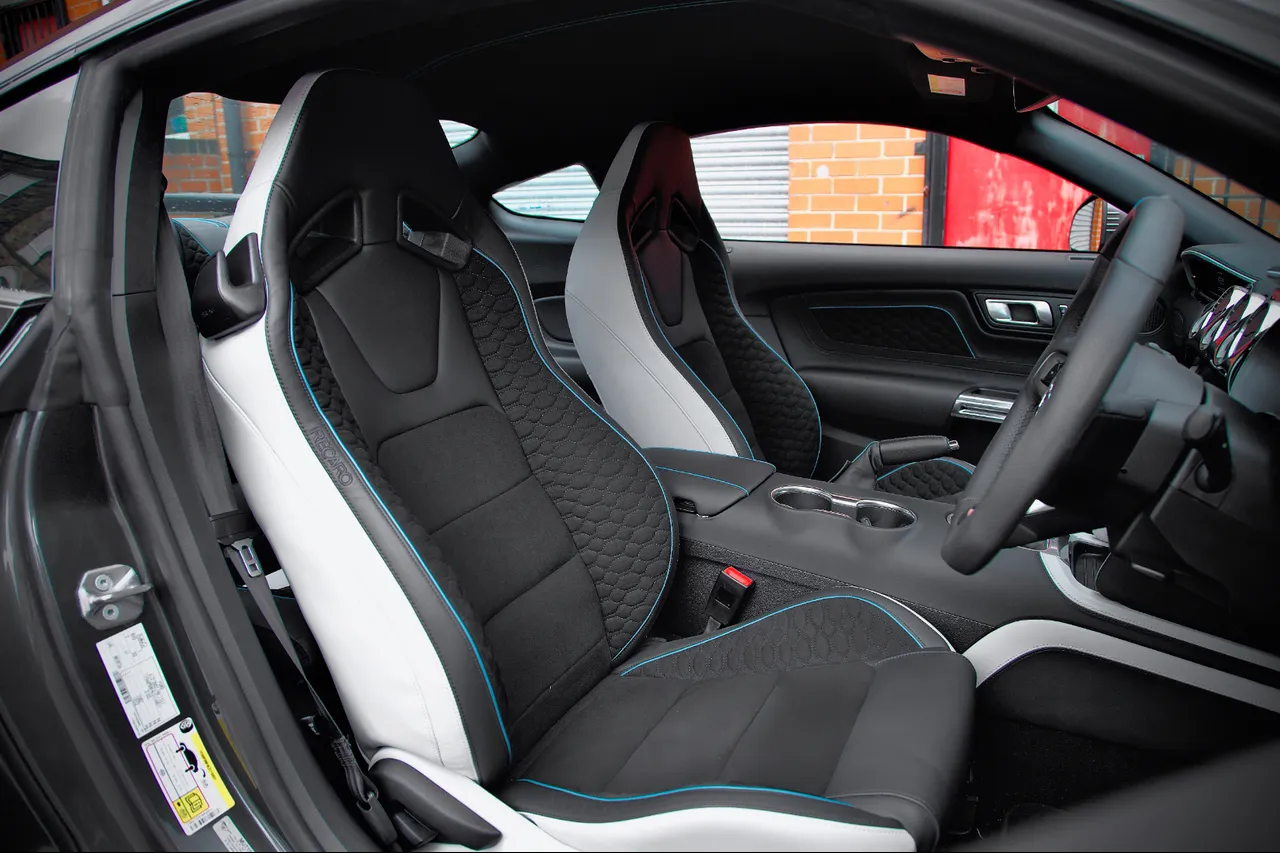 The base price of the new CS850GT is at £115,000 and they also have a few additional options that the client can add to further personalize and enhance the performance – and the look – of their new Mustang.
To see how the Sutton Mustang performs, just check out Henry's drive test video of the CS850GT Mustang as he took the new Sutton model up for a spin.