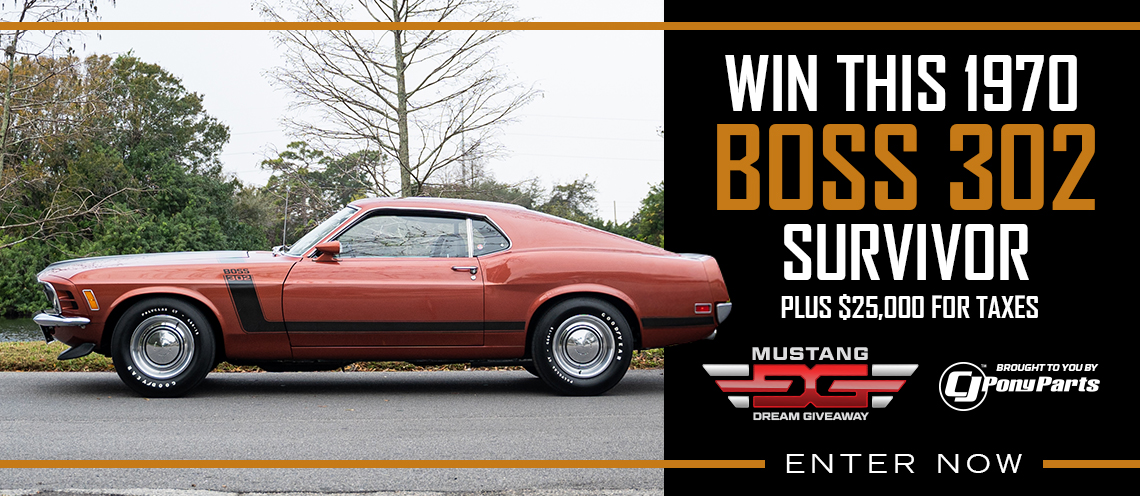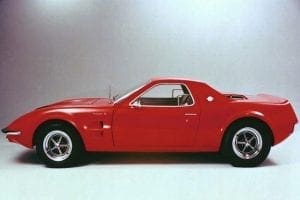 Ford just released a Technical Service Bulletin (TSB) for 2011 Mustang GT's with six-speed manual transmissions concerning a clutch problem that may be experienced.  The clutch problem has to do with what Ford calls "clutch pedal stayout" which translates to an owners clutch staying on the floor during high rpm shifts for Mustang GT's.
If you own a 2011 Mustang GT built on or before April 25, 2010 with a manual transmission and under 10,000 miles your vehicle may exhibit this kind of a situation.  Ford has recommended a service procedure of replacing the Brake Pedal and Bracket Assembly.
Check out the full TSB from Ford below.
Ford TSB 2011 Mustang GT Clutch – PDF file