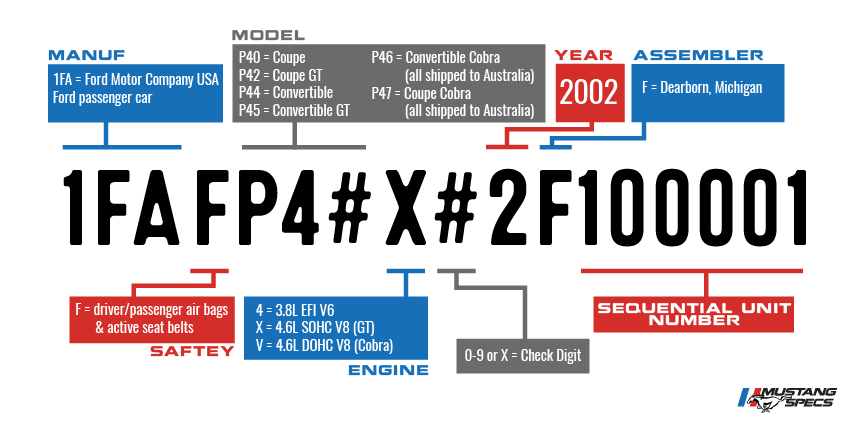 The season finale of Top Gear USA has come and gone with one lasting memory stuck in our minds.  A rental Ford Mustang cannot hang glide for any amount of time.
For the final episode the guys set out to drive three 'rental cars' off road in Moab, Utah through various trails more often used by 4×4 vehicles.  The three cars in question were a Toyota Yaris driven by Rutledge Wood, a modified Lincoln Town Car driven by Tanner Foust and the rental Mustang driven by Adam Ferrara.  As a side note all three cars were purchased by Top Gear and than treated as rental cars.
In the end Adam outfitted his Mustang with a hang gliding setup and than sent it over a cliff crashing in spectacular fashion to the ground below.  Rutledge had his car lowered down by a crane and Tanner's ride was lowered down by a winch with the front and rear being damaged.
Check out some still shots of the final episode below.