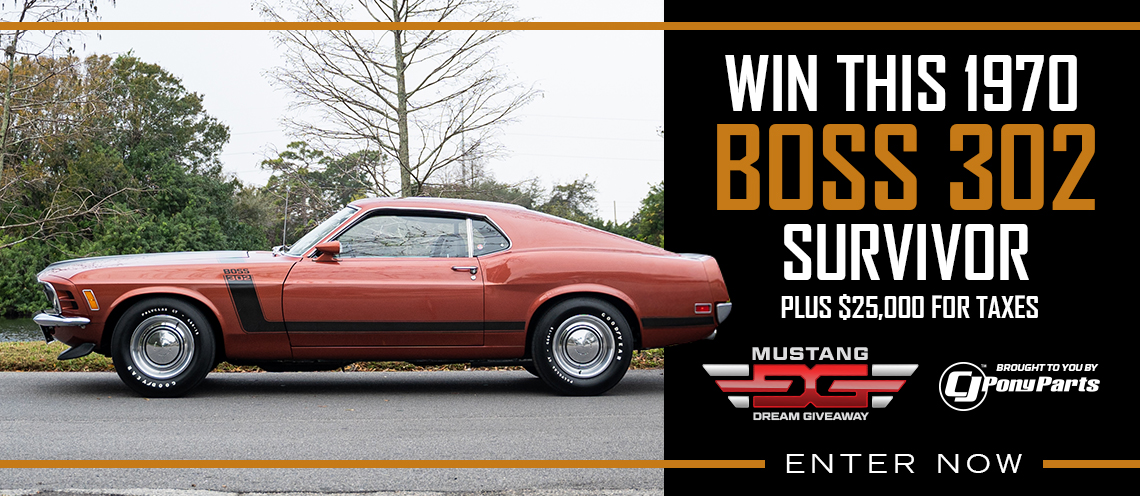 According to initial consumer data Red and Black clinch the top spots as the most popular exterior paint colors for the first global Mustang.
Mustang demand has been high, with the car reaching dealer lots in the United States late last year and China in early 2015. It's set to go on sale in Europe midyear, with nearly 1.1 million pony cars configured on Ford's European websites just a month after ordering banks opened.
Passion for the car is universal, but trends are beginning to surface based on customer data that provide an early glimpse into regional similarities and differences among Mustang enthusiasts worldwide.
In China and Europe, Race Red clinches the top spot for exterior paint color choice, with Absolute Black in a tie for first in Europe, according to configurator data. Nearly 35 percent of Mustang orders in China are for Race Red, while black is the No. 1 color in the United States.
Some regional highlights to note:
United States
With white the top color choice in the United States overall, Mustang bucks the trend; black remains the top Mustang color, followed by Magnetic Metallic and Ruby Red
Mustang sales up 32 percent in February, making it the best-selling sports car in America with the launch of the all-new model last fall
China
With Mustang now on sale, 35 percent of orders specify Race Red; Oxford White is the second-most popular color at 20 percent, followed by black at just under 20 percent
More than 5 million consumers visited the Ford site to learn more about Mustang; more than 18,000 requests for Mustang test drives logged in China
Awareness of Mustang is growing, and this has resulted in a powerful ripple effect on consumers' perception of Ford; one in 12 Chinese consumers are aware of Mustang, and of those who not yet are, nearly 40 percent are registering a more favorable opinion of Ford
Europe
One month after being made available to order, almost 1.1 million Mustangs have been configured on Ford's European websites
The top colors are Race Red and Absolute Black – each accounting for 20 percent of models configured across Europe
Race Red and Absolute Black occupy the No. 1 and No. 2 spots in each of the five biggest markets in Europe except for the United Kingdom
Deep Impact Blue is third-most popular color in Europe; in the United Kingdom, it's second after Race Red, and in Italy, Deep Impact Blue is tied with Race Red, behind Absolute Black
Fans around the world have been waiting 50 years to drive the iconic Ford Mustang. Now they're getting their chance, and it's noteworthy that universal passion for the car is underscored by the colors customers everywhere are choosing to dress it in.
Source: Ford