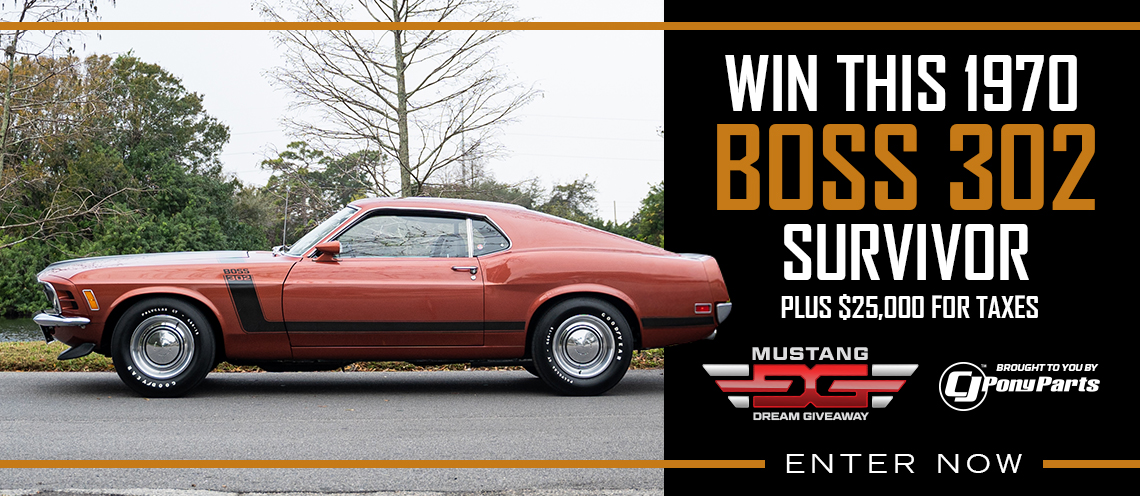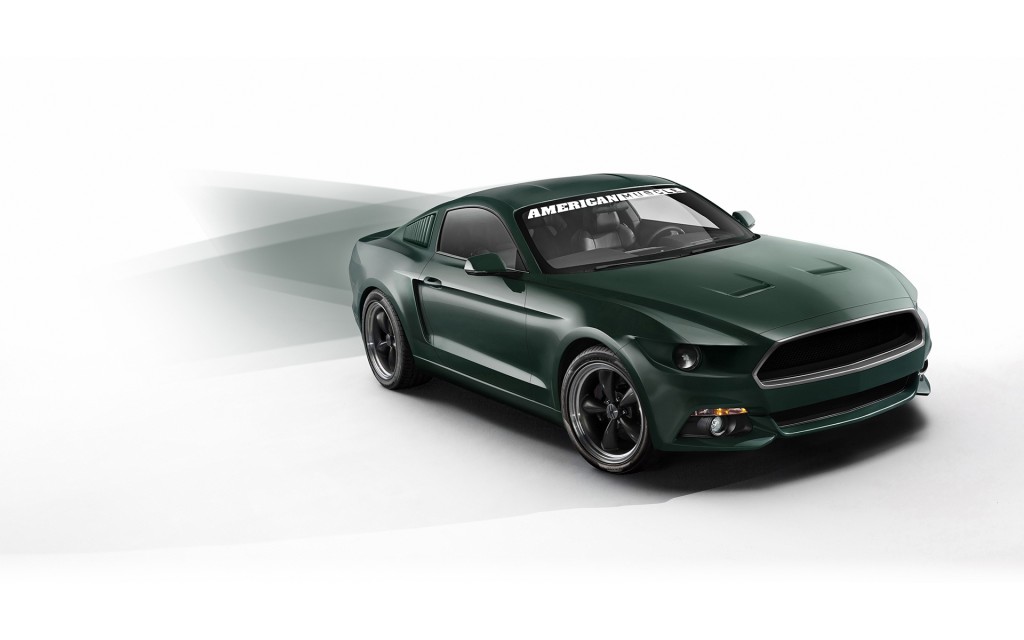 Three iconic Mustang legends were recreated as 2015 Mustang concepts by the folks over at AmericanMuscle.com. They chose to render the Bullitt Mustang, Eleanor from the movie Gone in 60 Seconds and the coachbuilt Iacocca Mustang. All three 2015 Mustang concepts look amazing and I am sure any Mustang enthusiast would be excited to drive them, now if we can only get Ford to produce them.
Keep reading to view photos of all three concepts.
For more on all three concepts head on over to AmericanMuscle.com.