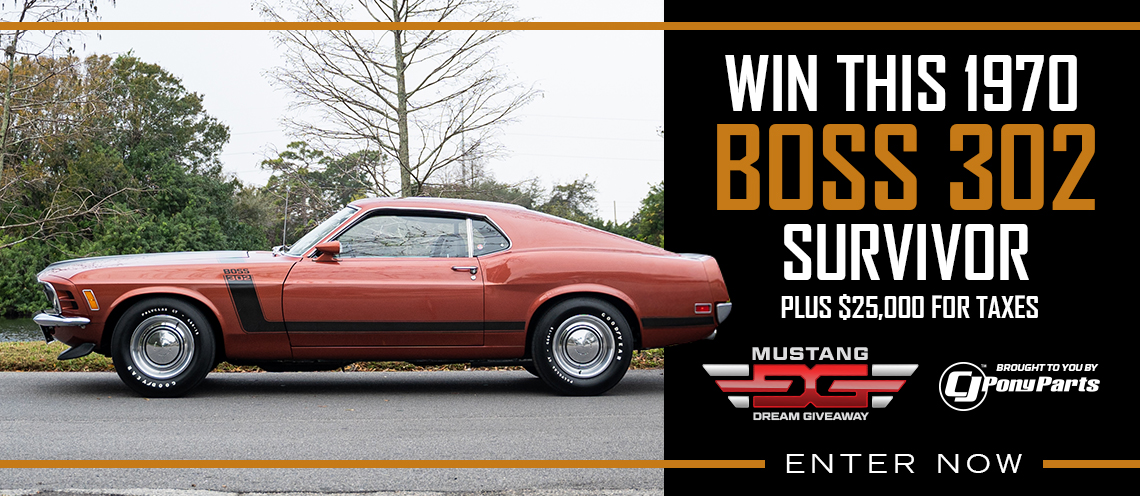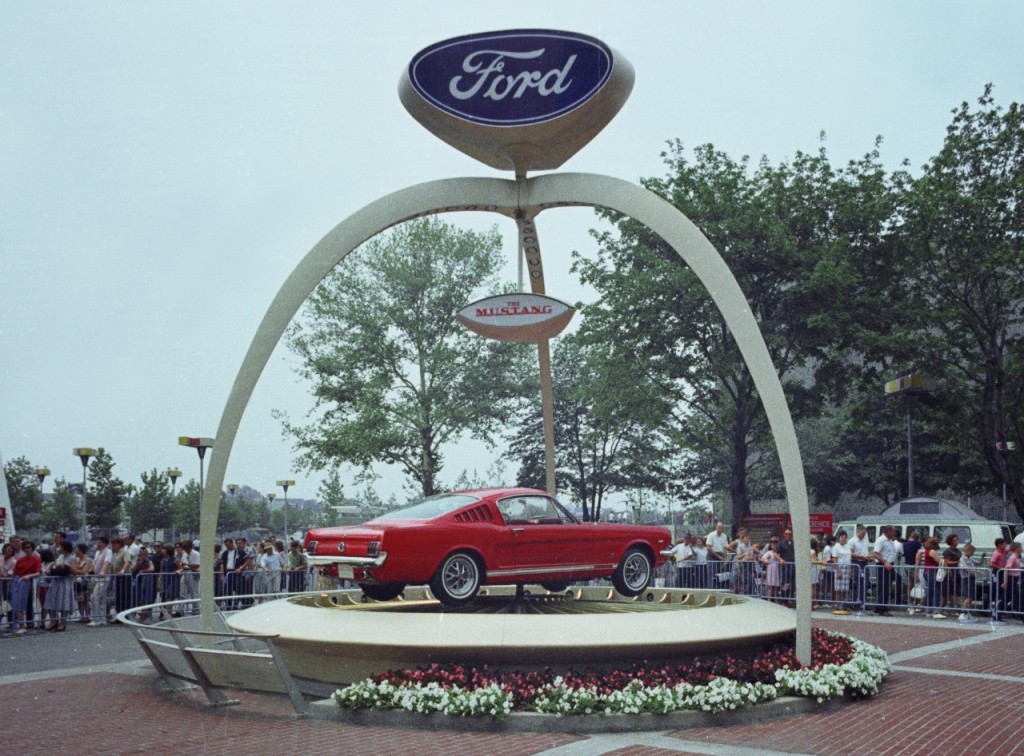 Its a day Ford Motor Company could have never imagined, the 50th Anniversary of the Ford Mustang. It all started way before the first Mustangs were  introduced to the World on April 17, 1964 but that's the date we all remember as the birth of America's most iconic pony car. It was a day many Americans remember vividly as they awaited the unveiling of the Ford Mustang at dealerships across the country.
The above photo was taken at the World's Fair on April 17, 1964 in Flushing Meadows, New York.
We at Mustang Heaven are happy to be part of this 50th Anniversary. We hope all Mustang enthusiasts enjoy their day.