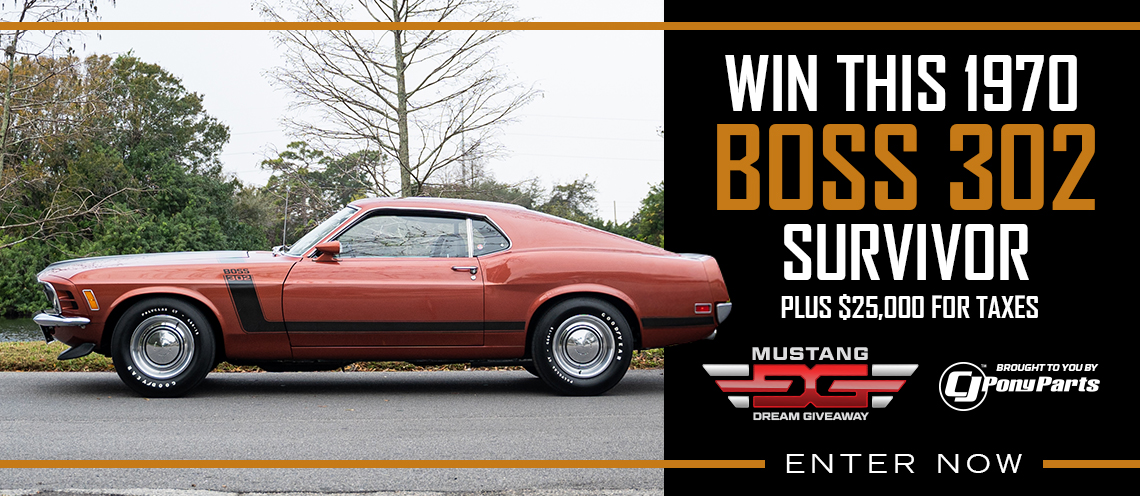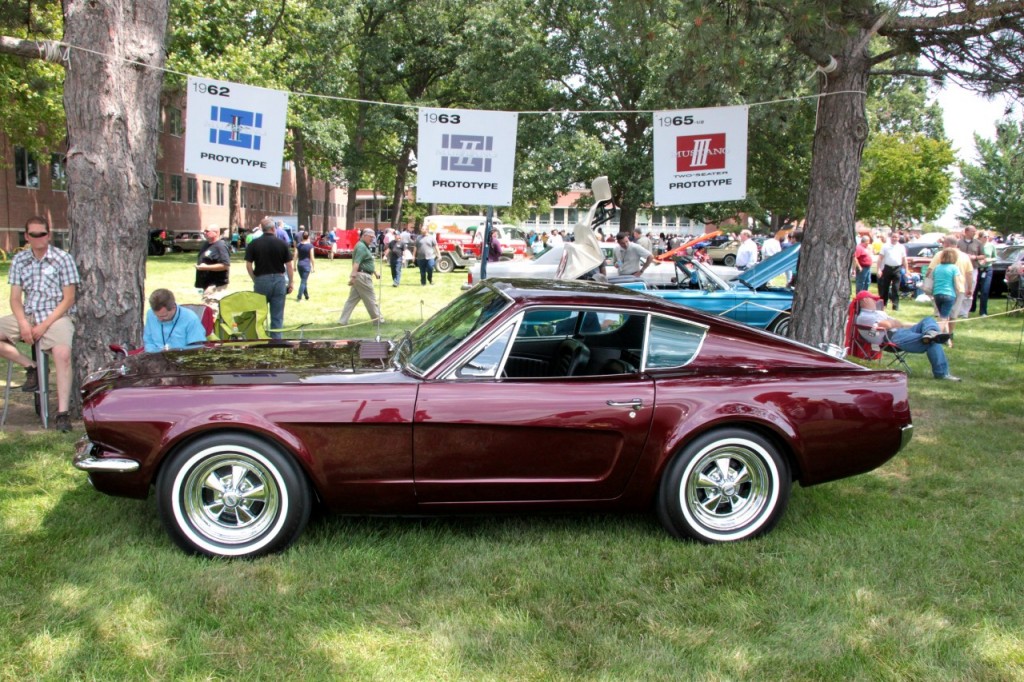 The 1964 Ford Mustang 'Shorty' prototype was designed by Vince Gardner and by all accounts this pony should have met the crusher like all the others but it was saved in a roundabout way. The name 'Shorty' is due to the fact its 16-inches shorter than the original 64′ Mustang.
For some reason Mr. Gardner would not let his masterpiece meet its demise so he stashed it away in a warehouse unbeknownst to Ford.The Mustang prototype was then reported stolen by Ford who collected insurance money on the vehicle. Sometime after that Mr. Gardner failed to make his warehouse rent and the prototype was discovered and handed back over to Ford.
Ford eventually sold it to one of their executives who owned the vehicle for a short time before he put the Mustang up for sale in Hemming's Motor News. The 'Shorty' Mustang was then purchased by Bill Snyder who has owned it for the past 46 years.
Check out a few photos released by Ford below.
Source: StangTv