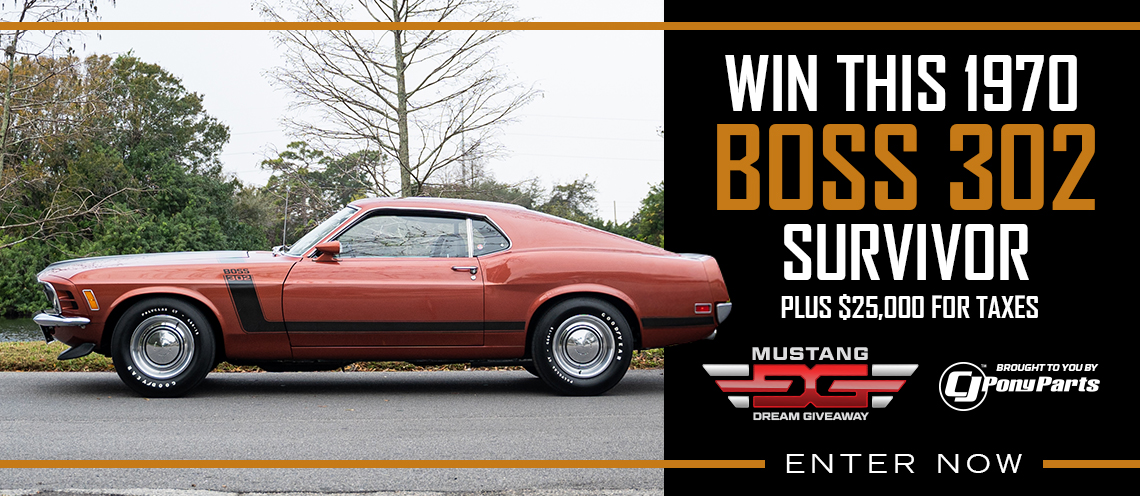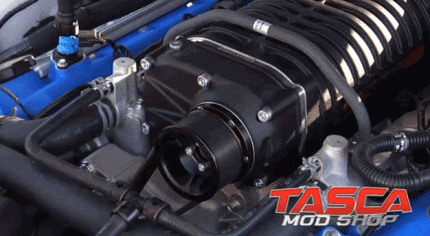 The Tasca Mod Shop located in Cranston, Rhode Island was one of the first to install Ford Racing's new 750 horsepower upgrade package for the Shelby GT500.  At just $6,295 the upgrade package offers owners of the 2011 Shelby GT500 a 36 percent increase in horsepower over the stock 550 horsepower.  The package is 50-state legal and runs on 93 octane fuel.
The package features a 2.9L twin-screw Whipple supercharger assembly with "Crusher" inlet, Whipple 123mm MAF housing, FRPP Cobra Jet 65mm dual bore throttle body, FRPP upgraded dual fuel pump assembly and a few FRPP calibration tunes.
In the video after the jump Carl Tasca Jr. goes through the package details and a pair of tires.