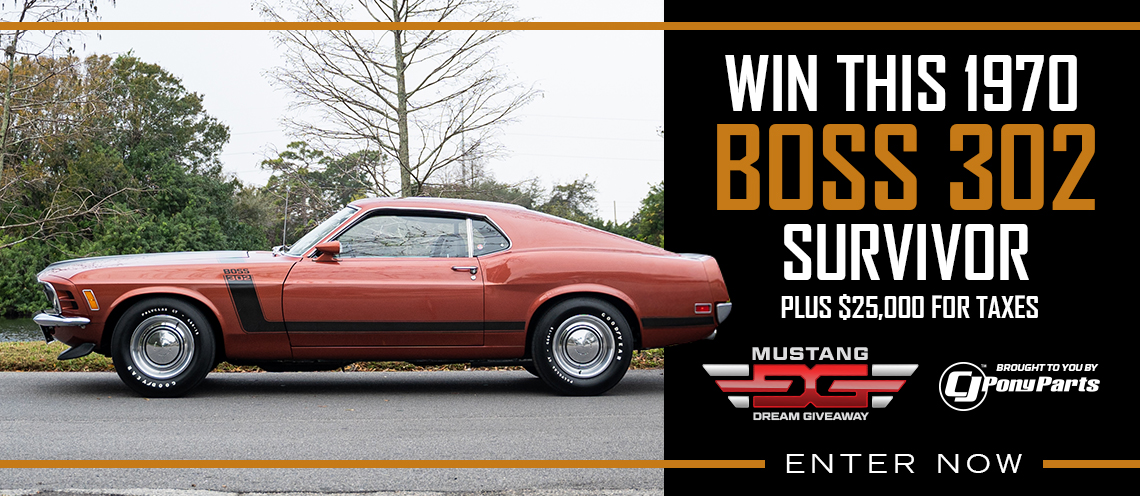 Uh Oh! The cats out of the bag so to speak as Steeda is claiming the 2015 Ford Mustang weighs 200-300 pounds more than the 2014 Mustang model. From the beginning it was rumored the 2015 Mustang would shed some 200-400 pounds of weight to increase performance and its footprint but now it seems Steeda has all but confirmed the weight gain.
Steeda knows this because they currently have in their possessionseveral pre-production 2015 Mustangs from which they are developing aftermarket parts. Below is a quote from a recent blog post on their product development:
Our work is cut out for us because unbeknown to most Mustang aficionados (and not "officially" confirmed by Ford for obvious reasons), the 2015 Mustang ended up gaining 200-300 pounds in this remake – and with weight being the "enemy of performance", there are plenty of challenges needed to ensure that the 2015 iteration of America's favorite Pony Car isn't left at the starting line spinning its wheels against the competition.
Up until now Ford has released a bevy of details about the all-new Mustang except for a few key specs, one being the horsepower number (said to be 420+ hp) and the other is the curb weight which was rumored to be 200 pounds less than the previous model.
If the weight gain is true this is a big deal because 200-300 pounds could hurt performance significantly unless horsepower numbers go up dramatically. We will have to wait and see when the official numbers from Ford are released.
Source: [Steeda]