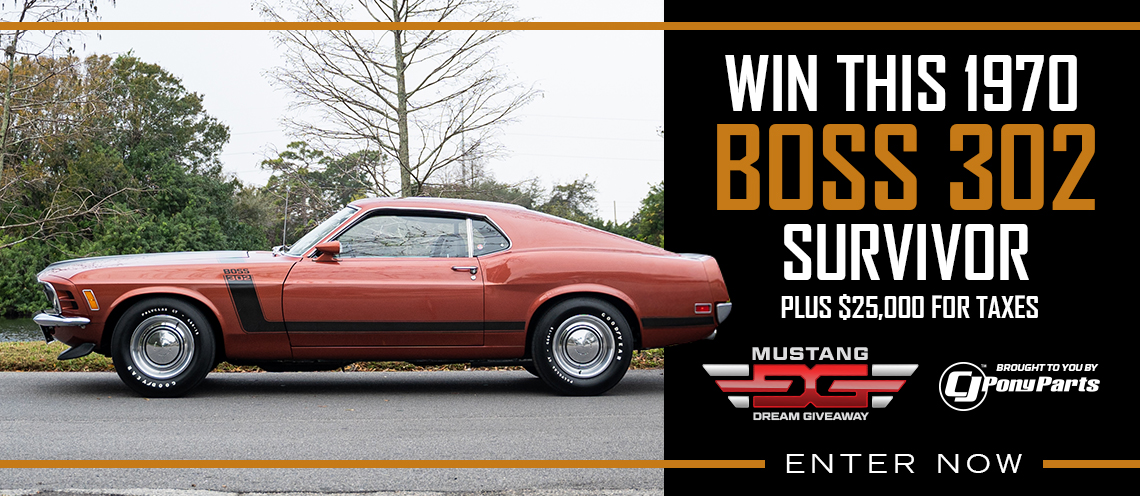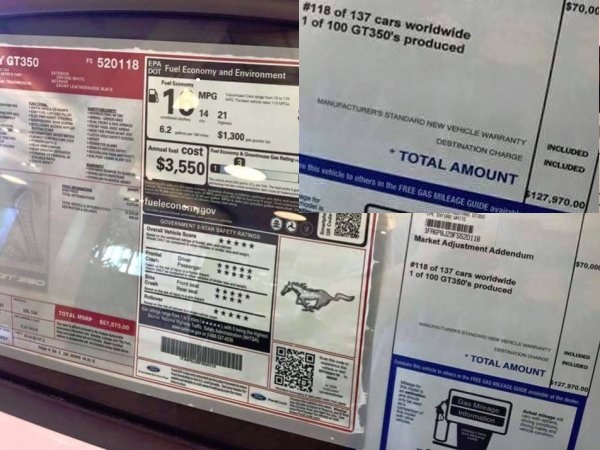 The mother of all dealer markups has hit the limited edition 2015 Shelby GT350 Mustang as one Ford stealership in Las Vegas slapped a $70k price adjustment to the $57k MSRP. The Ford Dealership in question is Gaudin Ford in Las Vegas who is selling #118 of 137 for a staggering price of $127,970 or an ebay buy it now of $127k.
I remember back in 2007 when dealers were adding markups to the Shelby GT500's. At that time the markups were between $10k-$25k but nothing like a $70k add. Is the dealership doing this for publicity or do they really think somebody will pay the markup to own one of the most limited Mustangs ever produced. With only 137 models being produced in 2015 its sure to be an instant classic but is it worth overpaying that much.
For more on this 2015 Shelby GT350 check out the eBay auction or view the photos below.