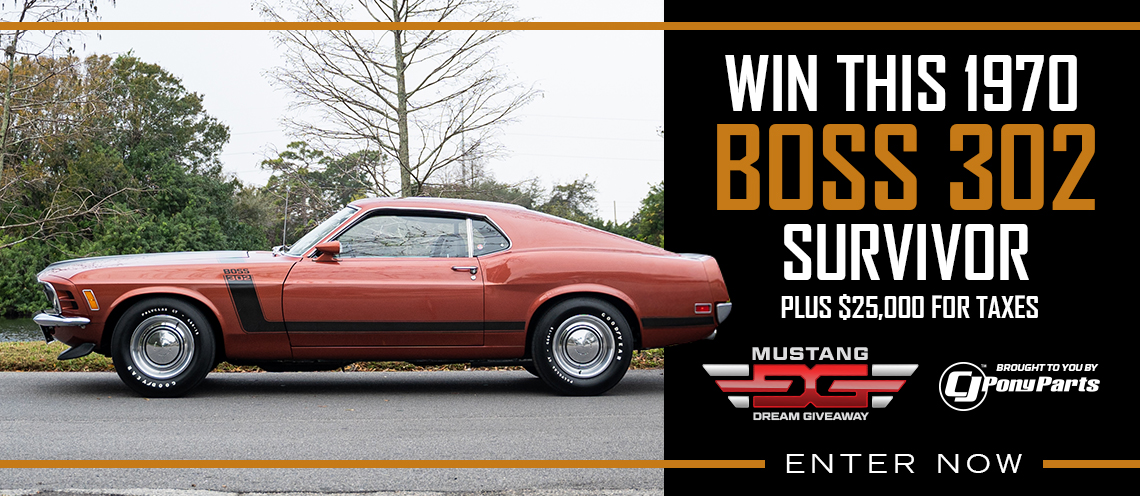 The Shelby Roush SR-71 Ford Mustang sold for $375,000 at the EAA Gathering of Young Eagles charity event July 29th.  The one-of-a-kind SR-71 Mustang was the first ever collaboration between Shelby and Roush who are both legends in the automotive world.  The SR-71 Mustang was inspired by the SR-71 "Blackbird", the USAF aircraft built by Lockheed Martin.  The SR-71 Mustang was auctioned off for the Experimental Aircraft Association (EAA) Young Eagles program which Ford Motor Company has supported for the last 15 years.
Official photos have been added below.
The SR-71 Ford Mustang was built from a 2011 Mustang GT with the all-aluminum 5.0-liter V-8 motor and features a 2.3-liter Whipple Twin Screw Supercharger with Ford Racing calibration and Roush intake.  Other goodies found on this one-off Mustang include Ford Racing Handling Pack, Ford Racing exhaust, SVT Track Pack wheels with custom paint, glass roof, custom Recaro racing seats and roll cage.