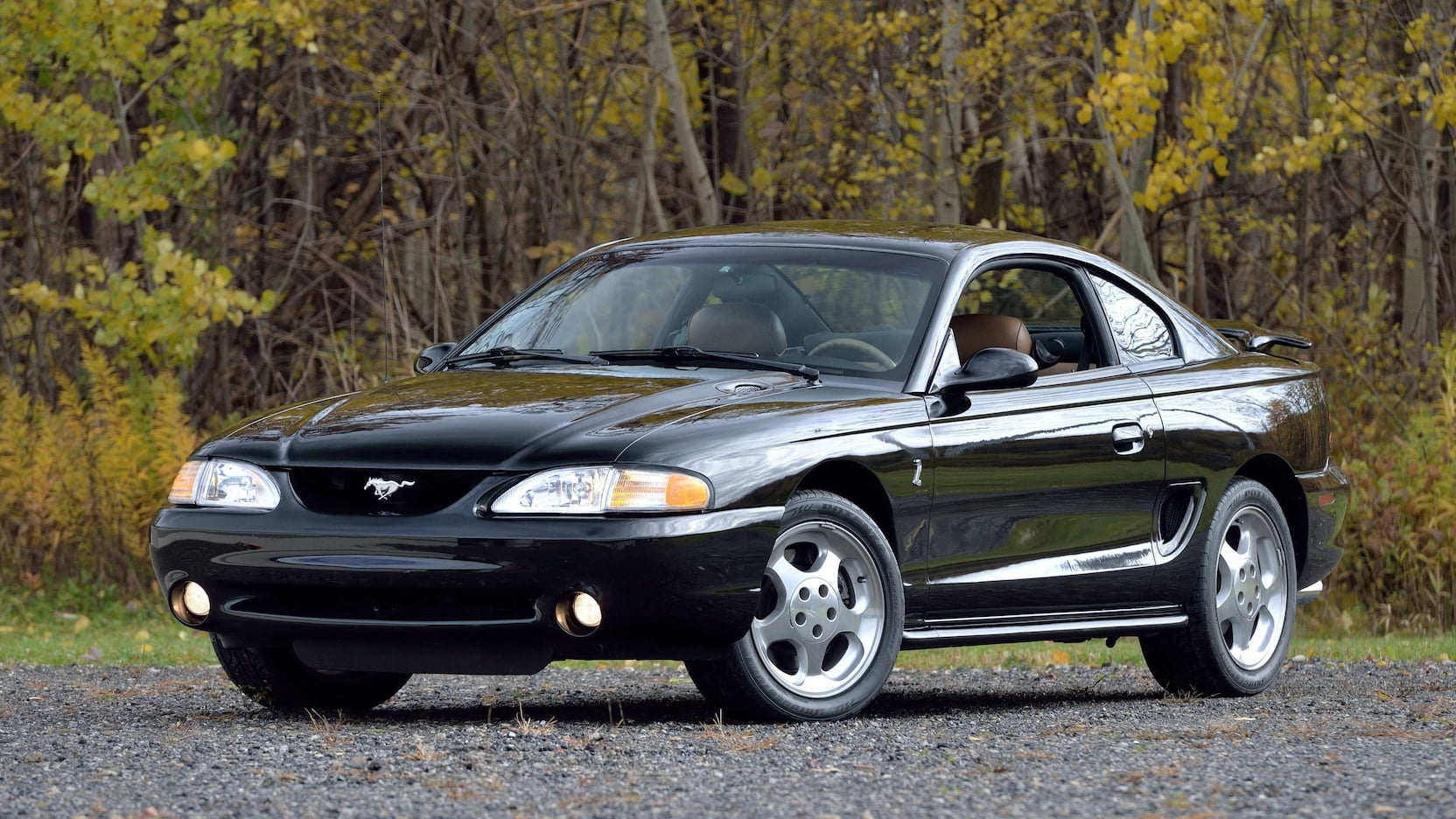 If you have a spare $700 laying around and don't mind spending it on a watch than the commemorative Shinola '50 YEARS' pony logo watch is for you.  One of the fifty companies licensed to produce products for the  50th Anniversary of the Mustang is Shinola, a new Detroit-based luxury goods manufacturer who developed this pricey 50th Anniversary Mustang watch.
The '50 YEARS' wristwatch is hand-built in Detroit using only the finest materials.  It featuresa quartz timepiece with Swiss movements, scratch-resistant sapphire crystal face and a premium black leather band with a screw-down crown.  The watch is also waterproof to five atmospheres (5ATM) which basically means you can shower with it or swim in shallow water.  The watch face is 46-millimeters (1.8 inches) and is said to have some weight to it.
Only 1000 of these limited-edition wristwatches will be produced for the Mustangs 50th Anniversary at a cost of $700 plus $25 for shipping.  To order the watch which does not ship till October head on over to cmgestore.com/FOR1/.
Check out a few photos of the watch below and a video.