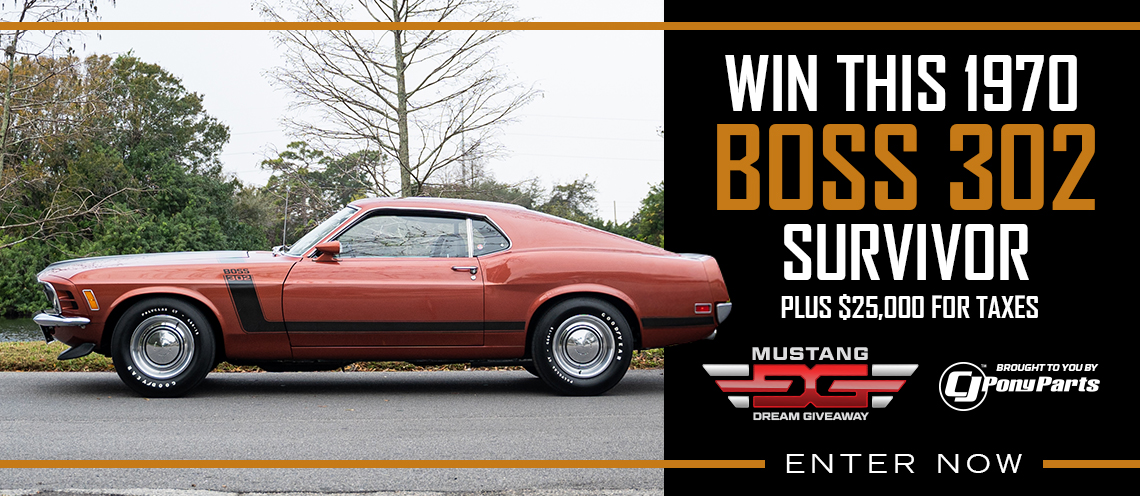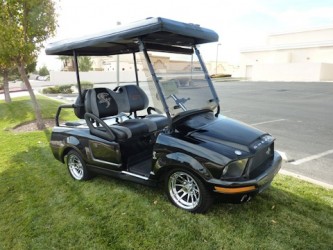 I am getting to this Ebay auction for the Shelby GT500KR golf cart a little late but I wanted to post photos and give you some background information on it.  According to the auction description this electric GT500KR golf cart is one of only three produced with this one being the first.  It was a prototype made specifically forformer president of Shelby American, Amy Boylan as evident to her named being stitched on the front seat.  Initially the builder was going to produce 100 of these to be sold at $25,000 each but things never came to fruition.  This prototype cost upwards of $50K to build so that might be why these never got produced.
This Shelby GT500KR golf cart features a high output electric motor capable of propelling this cart to 60 miles per hour but a governor has been installed to limit top speed to 45 mph.
Of the three produced this one is black w/black stripes.  The second one produced is also black and it was given to Carroll Shelby.  The third is painted Blue w/Silver stripes and it was retained by the builder.
The auction already ended with a final bid of $15,200 but the reserve was not met.
List of features:
Swamp Cooler mounted on roof (filled with ice to produce cold air)
Shelby embossed seats with licensed Shelby logo
"Mustang Amy" stitched on the front seat
Custom made Shelby wheels and special 205/30/12 Tires
Signed Shelby steering wheel
Carbon Fiber dash treatment
AM/FM/Stereo with CD player
Storage compartments throughout
Head lights, Parking Lights and Turn signals
Back-up lights
For complete details check out the Ebay auction here.