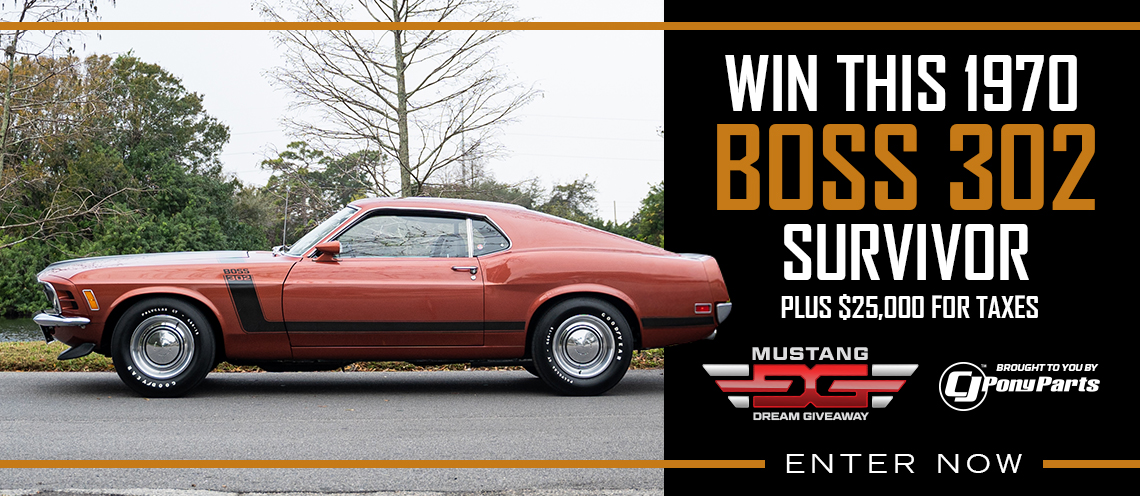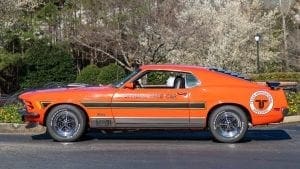 During an interview with the Dallas Morning News back in December John Luft, president of Shelby American mentioned a new Shelby Super Snake was going to be unveiled at the Detroit Auto Show in a little under two weeks time.  The interview he gave was about the health and future of Shelby American along with its continuing efforts to develop the parts side of the business.
In the interview he alluded to a super secret Shelby Super Snake possibly a Carroll Shelby tribute car.  His exact quote about the new Super Snake is below:
"I certainly don't want to tip my hand, but I can say in Detroit, we will unveil the gotta-have Super Snake of all time,".
Sounds like the ultimate Super Snake is on tap for the North American International Auto Show in Detroit.  One would think a 2013 Shelby Super Snake would have to be used as the base model but who knows which way they will go.  Also does he say "Gotta Have" for any reason, maybe a Gotta-Have-It-Green Shelby Tribute Car.  We will just have to wait and see what Shelby American has in store for us.
Check out the entire article at Freep.com.