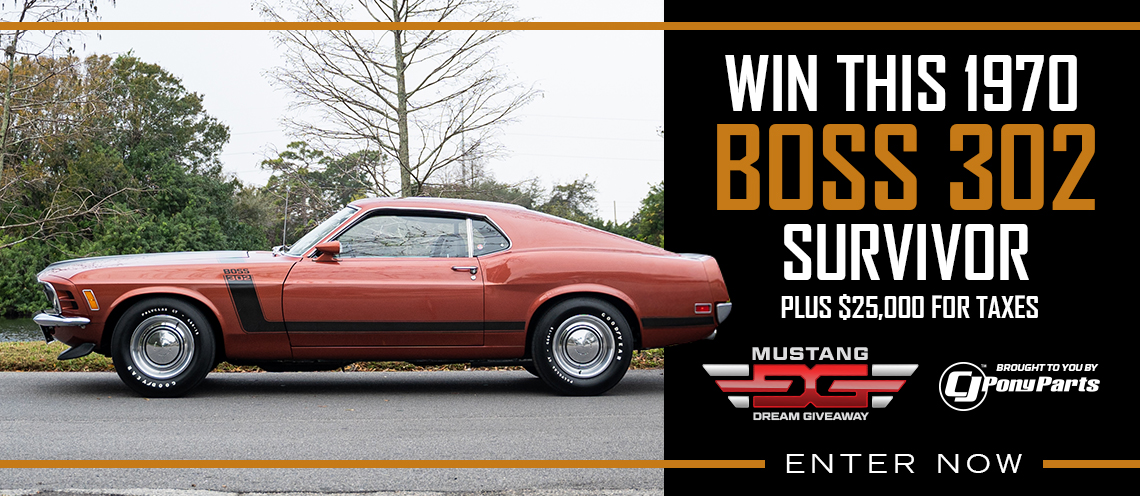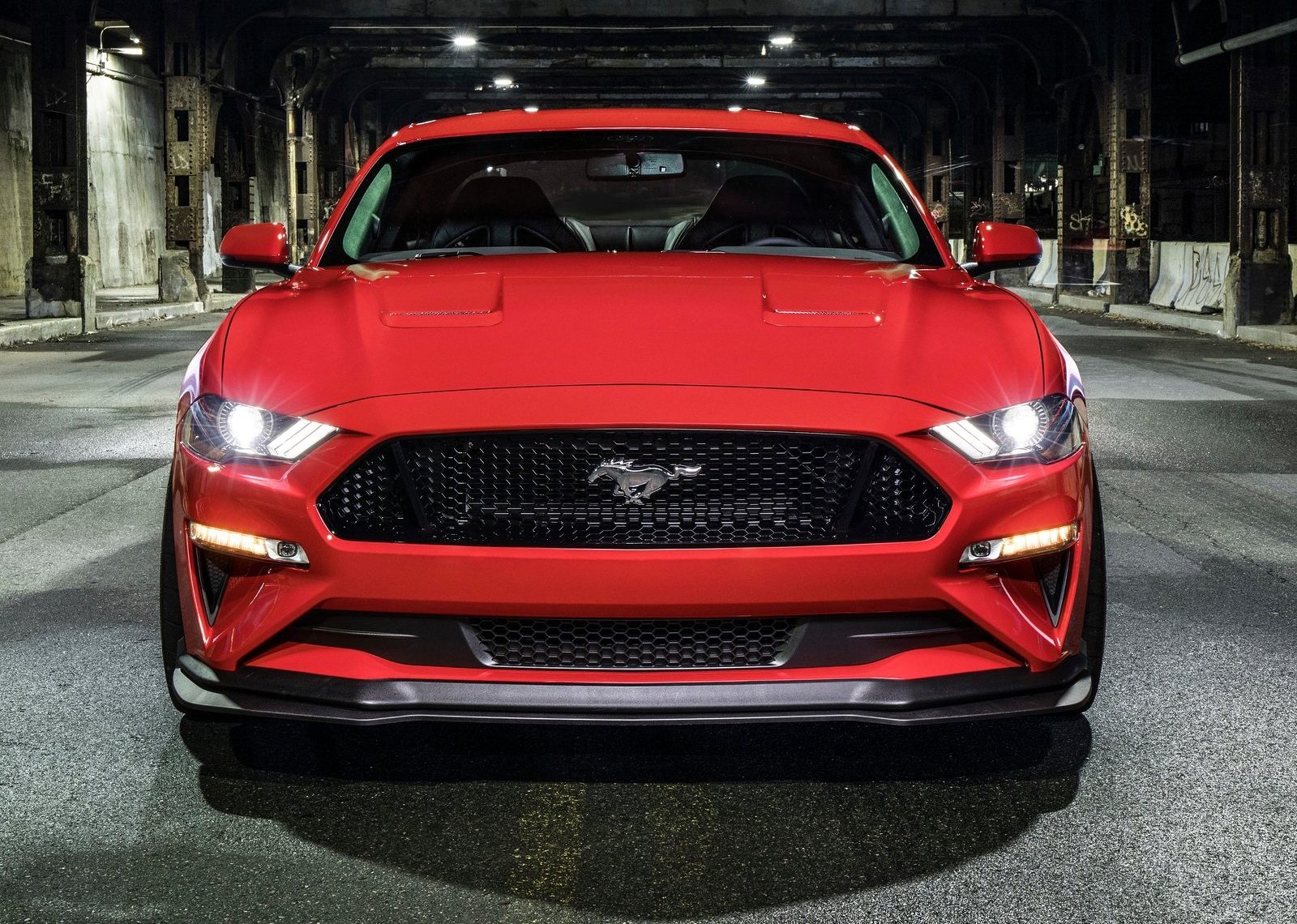 Shelby American will auction the first 2012 Shelby GT350 (serial #1) wide body convertible at the Barrett-Jackson collector car auction in Las Vegas which takes place September 26-28. The blue with white stripes wide body muscle car (Lot#750) is slated to be auctioned before an international audience at the Mandalay Bay Resort & Casino where the event is held.
Shelby American will display some of its latest high performance vehicles during the event, and will offer rides to the public in the Shelby Focus ST, supercharged GTS and Shelby GT350 as a part of Ford Motor Company's Hot Lap ride experience.
"The Shelby GT350 is among the world's most collectible modern muscle cars," said John Luft, president of Shelby American. "Historically, the first car per model year was built for Carroll Shelby's personal collection. He was especially keen to own a convertible built during Shelby American's 50th anniversary. This very special Shelby GT350 wide body is set to cross the block in our hometown during Barrett-Jackson Las Vegas. So we're giving someone the chance to own this special piece of American history, just months before production of the legendary Shelby GT350 will end."
The modern Shelby GT350 is light, nimble and powerful. Beginning with the "small block" 5.0 liter Ford Mustang GT as its base, every aspect of the car is enhanced or replaced to create a balanced performance pony car true to the spirit of the 1960's era GT350.
For the 2012 model year, power options include a normally aspirated and two supercharged versions. A short throw shifter, one piece drive shaft, more powerful brakes, cooling enhancements and interior and exterior styling upgrades are also options. For the first time since 1970, Shelby American offered a convertible option and the Shelby GT350 scheduled for Barrett-Jackson Las Vegas is a 624 HP supercharged drop top with equipment such as massive Shelby brakes all around and the upgraded interior.
"We carefully documented the build of this car," said Shelby American Vice President of Production Gary Davis. "Carroll was very excited about the new wide body option, so that was included on this car. It's the first 2012 GT350 serial number from our anniversary year. It is a very special car."
Orders are still being taken for all 2012 – 2014 model year Shelby American GT350s through the end of 2013; As of January 1, 2014, this chapter of Shelby American history will close. Production will continue on all existing models, including the Shelby GTS, GT500 Super Snake, Shelby 1000, Shelby Raptor muscle truck and hot hatch Shelby Focus ST.
Source: Shelby American