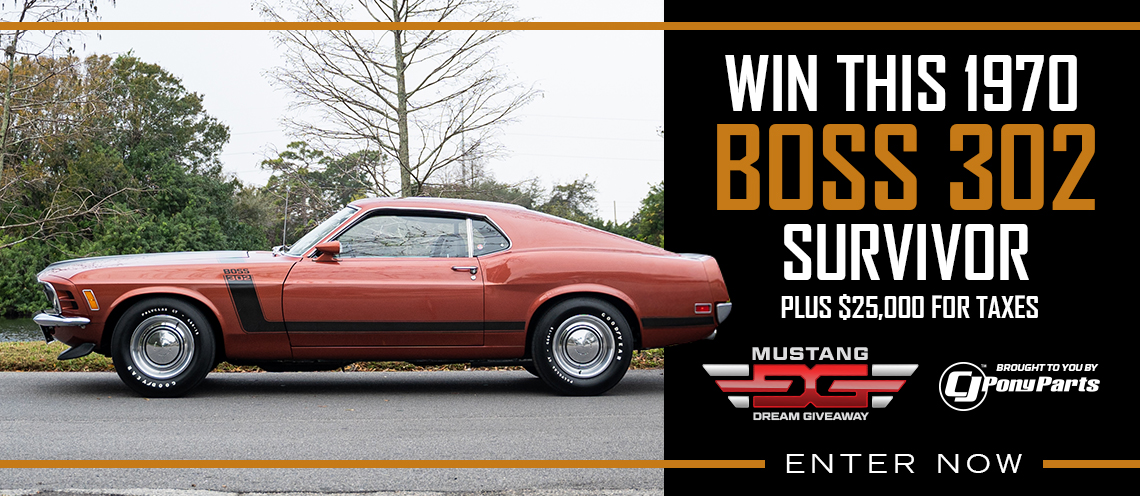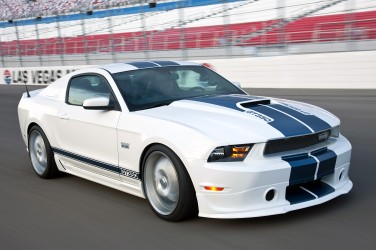 Production for the upcoming 2011 Shelby GT350 and Super Snake is set to begin as 2011 Mustangs are in transit to Shelby American's Las Vegas facility.  Once the 2011 Mustang GT's arrive they will be transformed into the new Shelby GT350 and Super Snake models.  The Shelby GT350 is a post-title package offered by Shelby American carrying an MSRP of $33,995 not including the 2011 Mustang GT.  A Ford Racing supercharger mated to the all-new 5.0-liter V-8 will pump out 500 horsepower.
For more on 2011 Shelby GT350 production check out the press release below.
Press Release:
The board of Carroll Shelby International, Inc. (PINKSHEETS: CSBI) has announced today that production is ramping up for the first shipment of Ford Mustang GTs, which are in transit to be transformed into Shelby GT350s at its Shelby American subsidiary in Las Vegas. In addition, the company continues to grow its Shelby Performance Parts division with products for the 2005-2011 Ford Mustang, GT500 and Shelby GT.
"I still show up 50 years later, guiding and directing this great Shelby American team in Las Vegas that you've grown to know and trust," said Carroll Shelby, founder of Shelby American. "I've brought in John Luft, who has been president of Shelby Licensing for the past decade. He will be responsible for leveraging these companies in support of the one Shelby brand."
Over the past six months, Carroll Shelby International introduced Shelby Nation, distributed a new merchandising catalog and built a parts business.
"We've retooled our production lines in Las Vegas to focus on the new GT350 and the Super Snake, beefed up our Shelby Performance Parts business and looked for ways to integrate all the units in a more cohesive way," stated Mr. Luft. "Now that Ford is beginning to turn out the 2011 Mustang GT and GT500, we can't wait to start putting our latest cars on the road. The future is bright at Shelby American."
CFO Keith Belair, vice presidents Gary Davis, Gary Patterson and Jim Owens will continue at Shelby American. As well as growing the car business, they will also be responsible for building the newly integrated Shelby Performance Parts company. In addition, a chassis dyno was recently installed at the new "Shelby American Motorsports Speed Shop" at the Las Vegas location. The shop is now open for Shelby performance tuning.