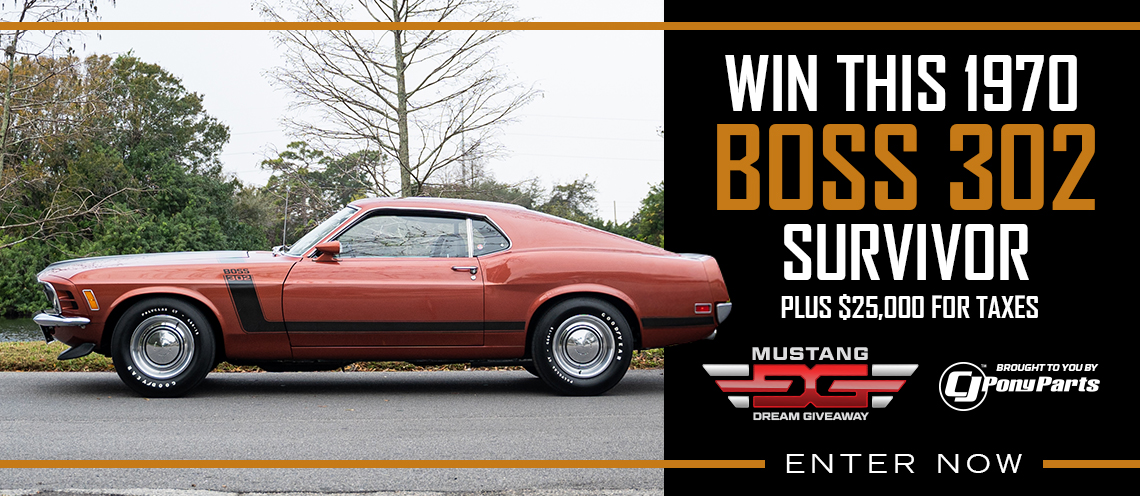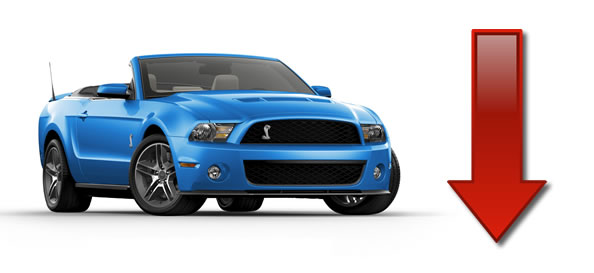 You know its a bad month when Dodge's Challenger sells more vehicles than you do! Sorry for the comedy but its true the Challenger edged out the Mustang for maybe the first time ever.
Another fact about September 2014 Mustang sales, they came close to the all time record monthly low of 2,944 set in January of 2009. Lets hope this is the calm before the storm as 2015 Mustangs have started to find their owners across the country. Keep reading to see the complete breakdown for September.
Sales of the Ford Mustang for September of 2014 were 3,158 compared to 4,420 from August of 2013 showing a 28.6% decrease in sales from the previous year. Year to date Mustang sales are 59,831 compared to 59,165 for 2014, which is a 1.1% increase over the previous year.
Month to Month sales took a dive as August 2014 sales were 5,878 compared to September 2014 sales of 3,158 which is a 46% decrease.
Taking a look at the competition, the Chevrolet Camaro sold 5,111 units and the Dodge Challenger sold 3,619 units for September.
Previous Months Mustang sales figures are below:
August 2014 – 5,878
July 2014 – 6,564
June 2014 – 7,631
May 2014 – 9,761
April 2014 – 7,243
March 2014 – 9,305
February 2014 – 6,410
January 2014 – 3,881
December 2013 – 5,727
November 2013 – 5,376
October 2013 – 6,918
September 2103 – 4,420
August 2013 – 5,866
July 2013 – 5,768
Source: [Ford Motor Company]