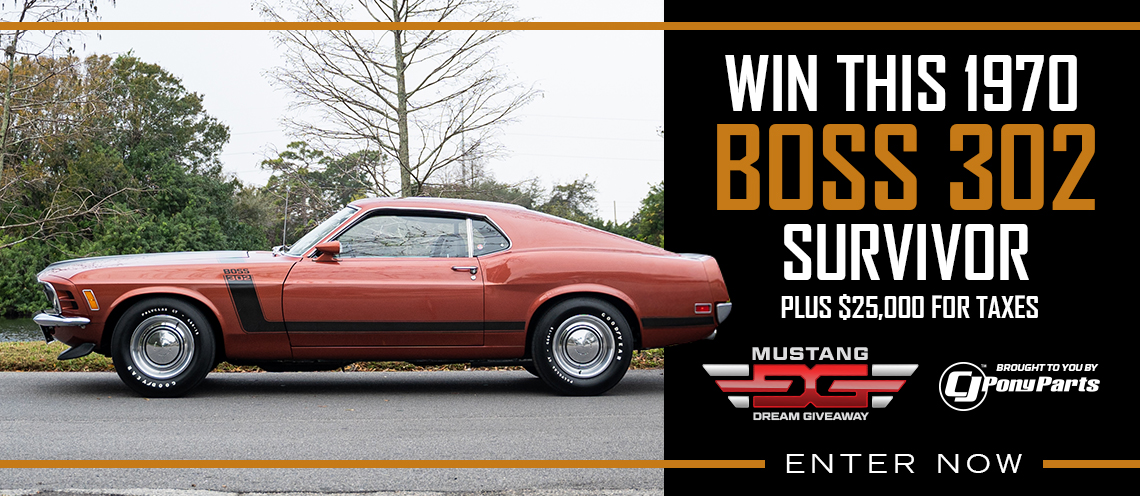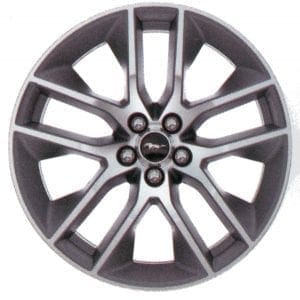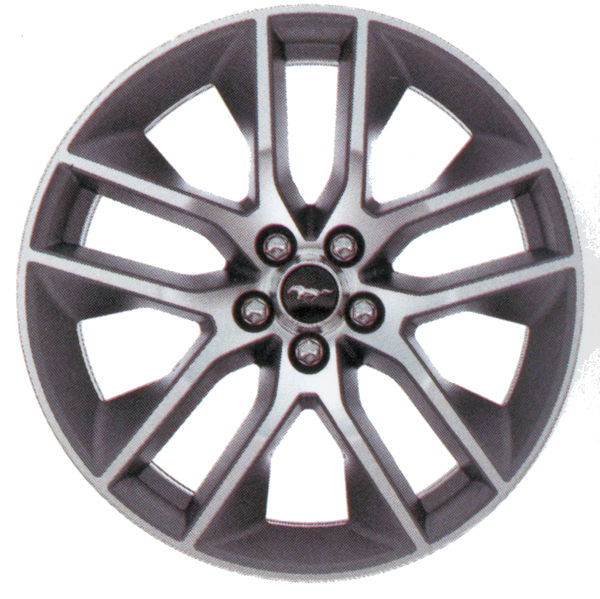 Not much to say about September Mustang sales although they did increase slightly from the previous month but I still have to believe they are way below Ford's expectations given the new engine lineup rolled out.  Can anything be done to increase Mustang sales or are these numbers going to be the norm for future months?  Check out the complete breakdown below and give me your thoughts in the comments section.
Sales of the Ford Mustang for September of 2010 were 5,760 compared to 4,917 from September of 2009 showing a 17.1% increase in sales from the previous year. Year to date Mustang sales are 58,854 compared to 51,680 for 2009, which is a 13.9% increase.
Month to Month sales increased slightly as August 2010 sales were 5,570 compared to September 2010 sales of 5,760 which is a 3% increase.
Taking a look at the competition the Chevrolet Camaro sold 6,323 and the Dodge Challenger sold just 3,138 units for September.
Previous Months sales figures are below:
August – 5,570
July 2010 – 7,489
June 2010 – 8,974
May 2010 – 10,225
April 2010 – 5,145
March 2010 – 5,829
February 2010 – 5,115
January 2010 – 4,747
December 2009 – 6,527
November 2009 – 3,627
October 2009 – 4,789
September 2009 – 4,917
August 2009 – 6,289
July 2009 – 6,686
June 2009 – 7,632
May 2009 – 8,812
April 2009 – 7,699
March 2009 – 3,711
February 2009 – 2,990
January 2009 – 2,944 (Official Record Monthly low in history)
Source: Ford