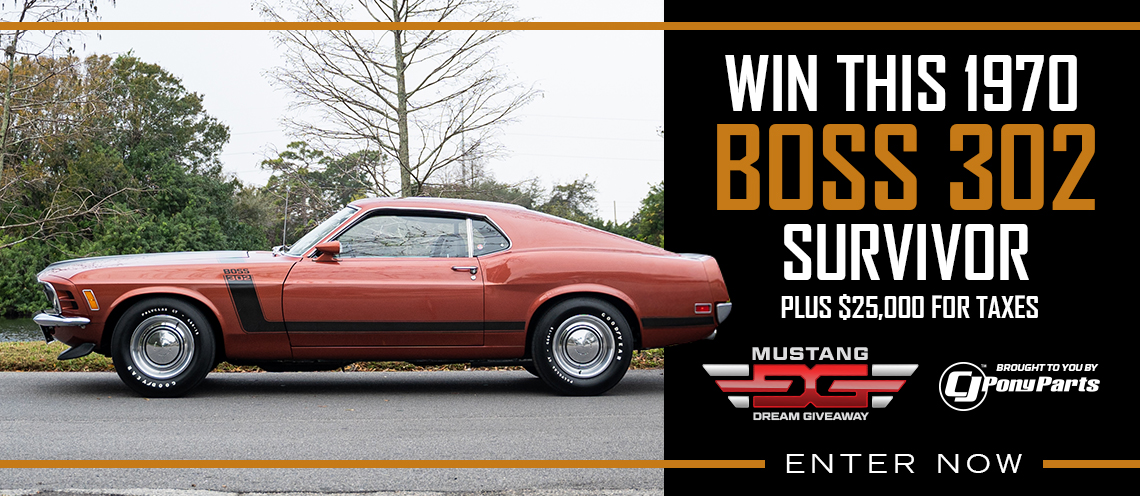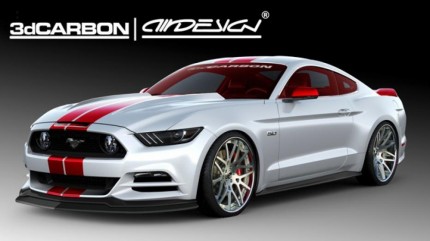 Another customized 2015 Mustang debuting at this years SEMA show comes courtesy of 3dCarbon. The 2015 Mustang dubbed "Air Design Boy Racer" features a patented 3dCarbon body kit, Eibach Springs Pro Kit, Forgiato 22-inch 3-piece wheels and Wilwood brakes.
Under the hood is where the real magic happens, a Vortech V-3 supercharger system is mated to the potent5.0-liter V8 producing 640 horsepower and 485 lb-ft of torque with 7.5-8.5 psi of boost.
On the inside a host of interior mods include Roadwire two-tone leather seats, Sundial window tint, Sparco Racing seat-belt harnesses and an audio system designed by The Source A/V Design Group.
A custom paint scheme with dual racing stripes rounds out the mods. Check back after SEMA opens for more photos.
Source: AutoWeek