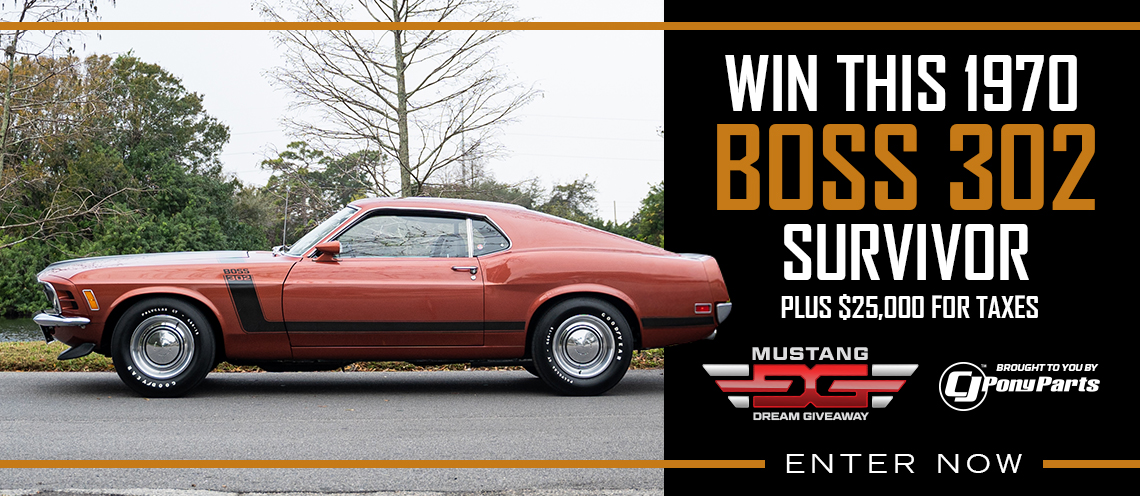 Ford Racing has teased us with four photos of the new Mustang they are set to unveil Tuesday at the SEMA show and now we play the waiting game.  Under the checkered car cover you see above lies the latest and greatest from Ford Racing.  Many have speculated its an EcoBoost Mustang concept of sorts but nobody knows for sure except the folks at Ford Racing.
Is Ford hinting at something with the checkered car cover as well, maybe a track car with an EcoBoost 5.0-liter V8, we could only be so lucky.  Check below for the four teaser photos and come back tomorrow for all the details.
**Update** – Ford Racing just released the fourth teaser photo for their Mustang concept and you can clearly see its an impeller from a Turbo.