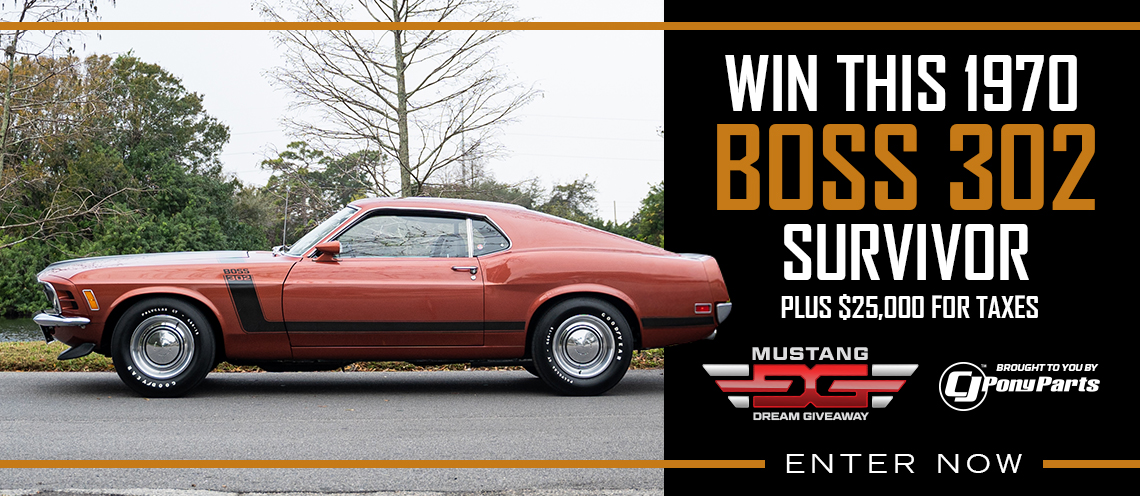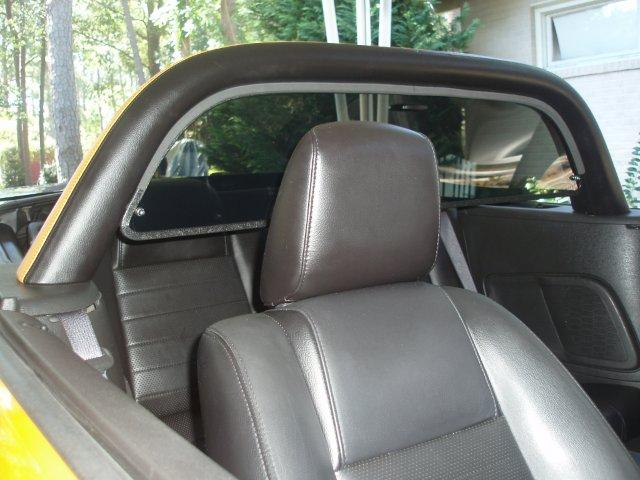 New SE Lexan Windscreen offered by JLT Performance for 2005-11 Ford Mustang convertibles is designed to block the swirling wind and reduce noise while driving.  The new SE Lexan Winscreen will fit all 2005-11 Mustang convertibles with an MRT Light Bar along with any 1-piece or 2-piece tonnea cover you might have installed.  The SE Windscreen is manufactured from UV-protected high impact lexan and comes complete with rubber trim moldings that are attached with strong bonding adhesive that will withstand high speeds.
The SE Windscreen can be easily installed in under 45 minutes using common hand tools and by following the step-by-step instructions provided.  The lexan windscreen is easily removable and fits in your trunk for safe keeping when not in use.  The windscreen is available in clear or tinted and can be purchased for $185 from JLT Performance.
Check out the photos below.