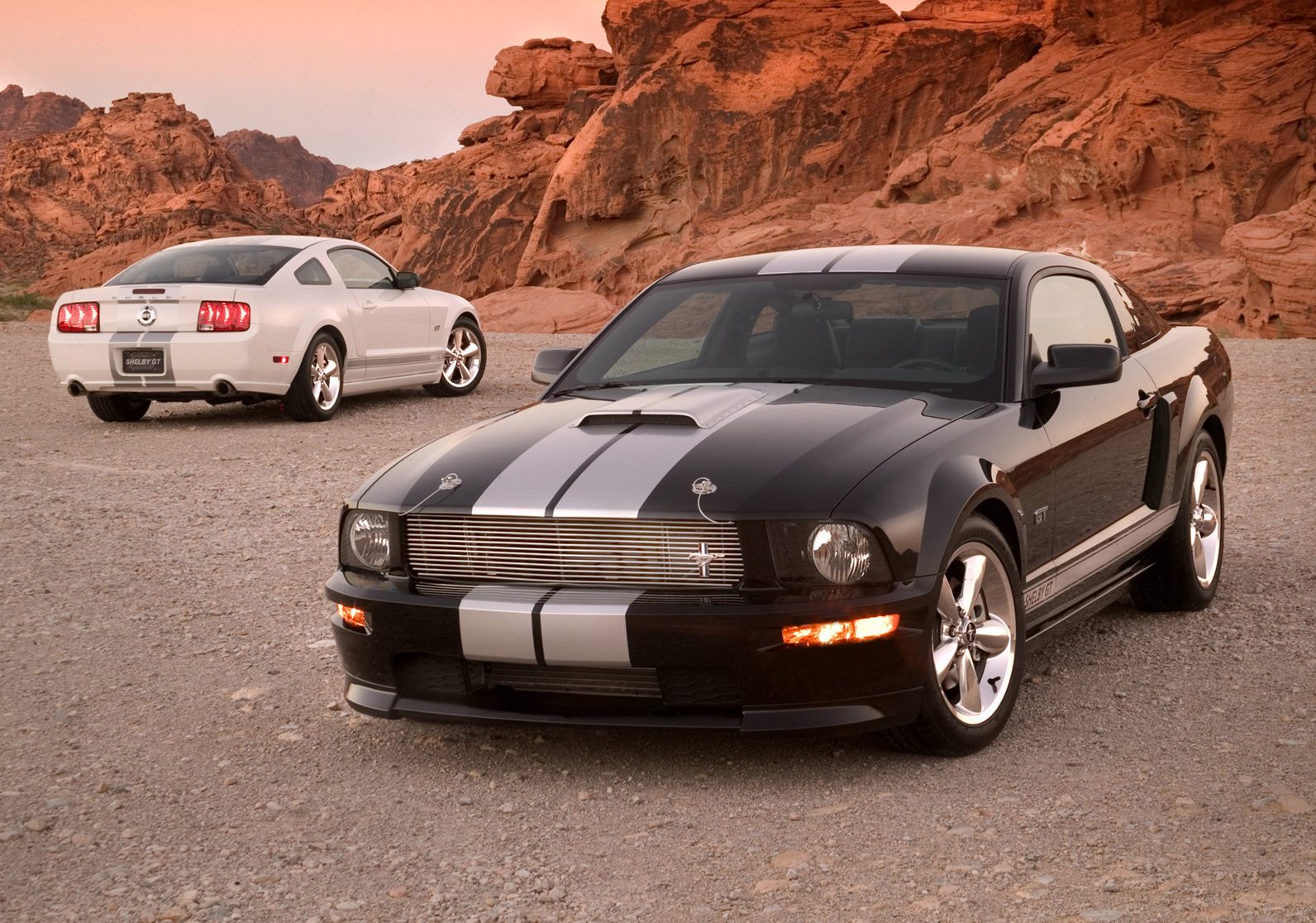 For those who have purchased or are thinking of buying a 2014 Shelby GT500 you might be getting one of the last Shelby's ever built by Ford Motor Company.  If the rumor holds true Ford is considering dropping the Shelby GT500 moniker from their lineup and going with a familiar foe, the SVT Cobra which ended production in the 2004 model year.
The rumor was thrown out by Alex Nunez over at Road & Track who hears Ford plans to drop the Shelby GT500 name and the supercharger in favor of a naturally aspirated SVT Cobra.
If the rumor holds true the Ford Mustang community would welcome the return of the SVT Cobra with open arms.