Parnelli Jones is selling his 2007 Mustang Saleen. Why is that important?
I have never been into auto racing. As a youngster, I would often think that a race car was so far out of the grasp of normal drivers, that it just wasn't interesting. If I can't drive it, who cares?
Since gaining a few years under my belt, I've read quite a bit of racing history and found it is far more interesting than I originally thought. The achievements of these drivers can be truly amazing. Take Parnelli Jones for instance – here is a quick rundown of his feats:
6 Indy Car Wins and 12 Pole Positions
4 Wins in 34 NASCAR starts, including the Motor Trend 500
25 Midget Car wins ('60-'67)
25 Sprint Car wins
Aside from the above, Parnelli also owned a racing car team, owned and operated several successful businesses, and is inducted in over 20 Halls of Fame. As I said, amazing.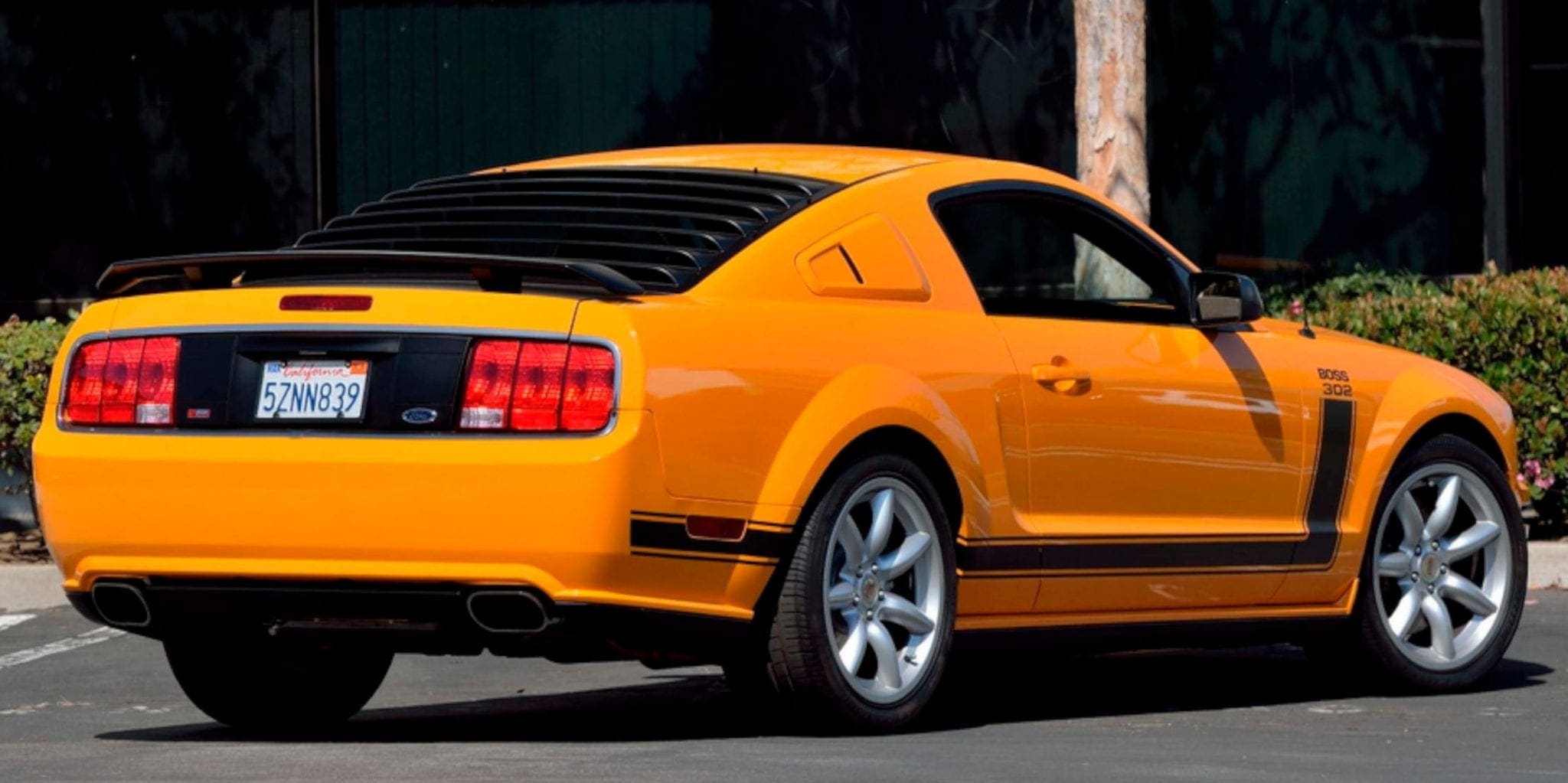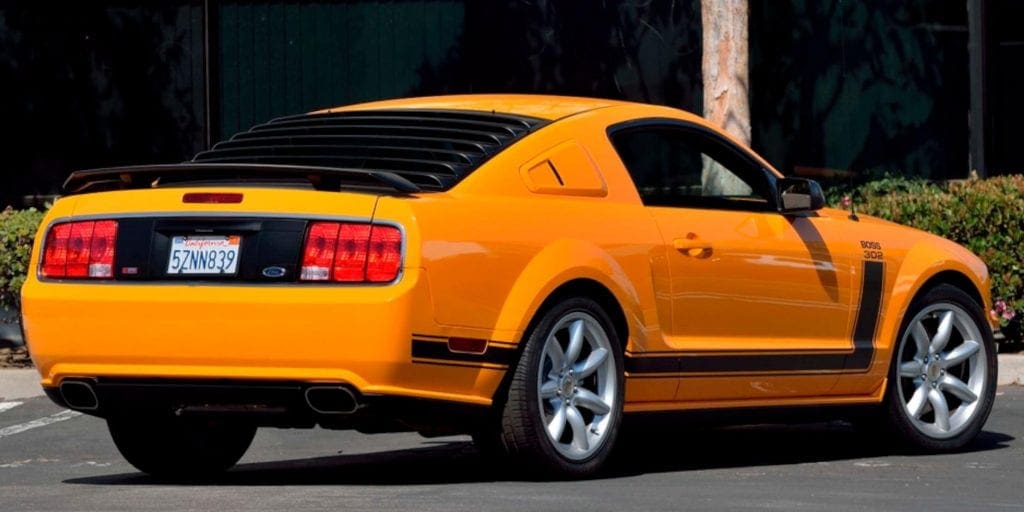 Auction Time
As you can see from the above, it is fairly big news then that he is auctioning off one of his prized possessions. A remarkable 300 mile, 2007 Mustang Saleen special edition. Highly modded by Steve Saleen – a performance specialist, and noted racing driver himself – the Mustang is fashioned to celebrate Parnelli's 1970 Trans Am victory.
What is up for sale is a car that has been tweaked enough to be a track car as is (though I'm sure the new collector will opt to display versus torment the new ride). New suspension, tires, brakes, and more make the typical 2007 Mustang into a stellar performer. In fact, the car was so proficient on the track that with Parnelli at the wheel, it lapped the track four-tenths of a second faster than the original race car he used in 1970.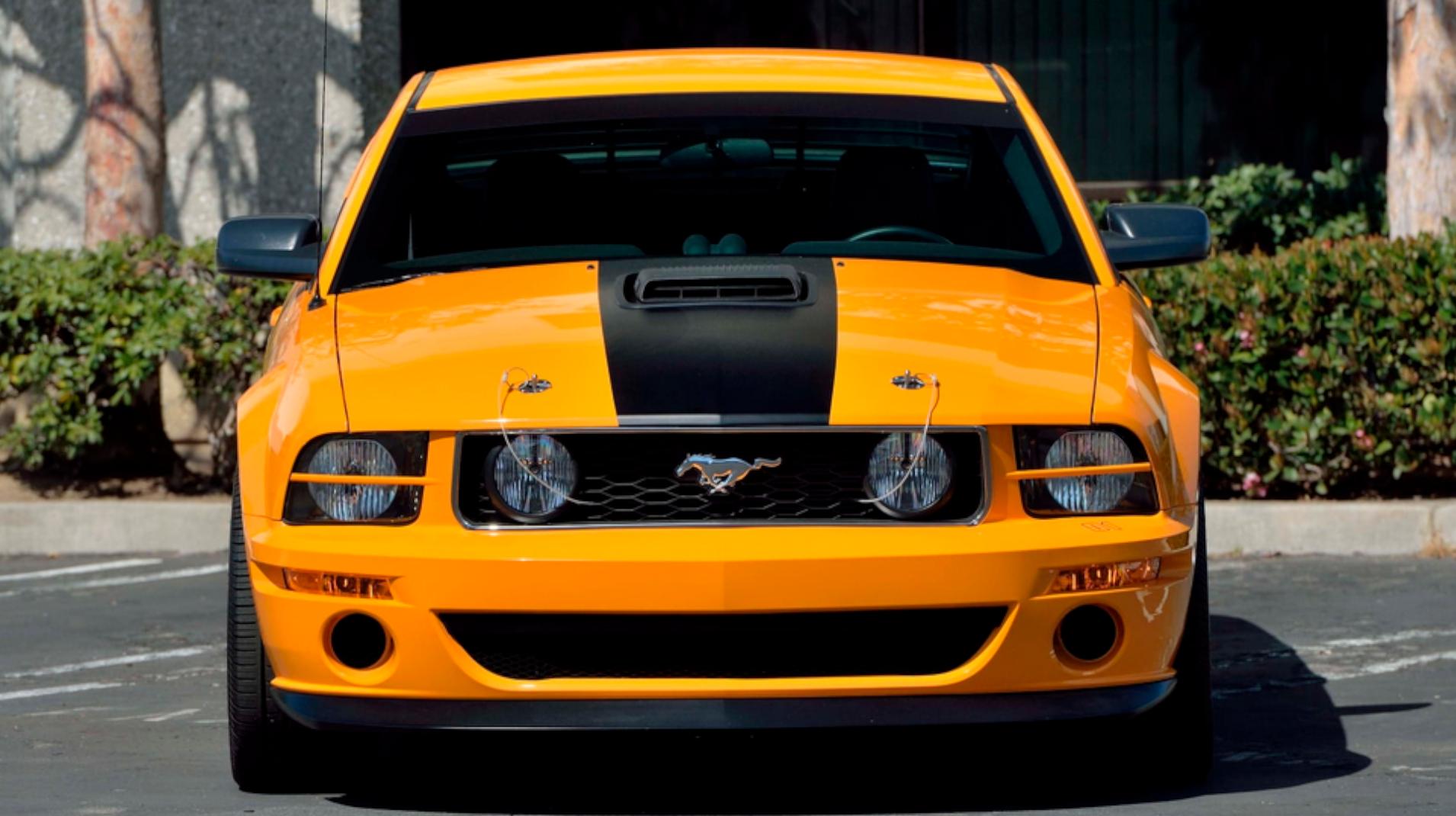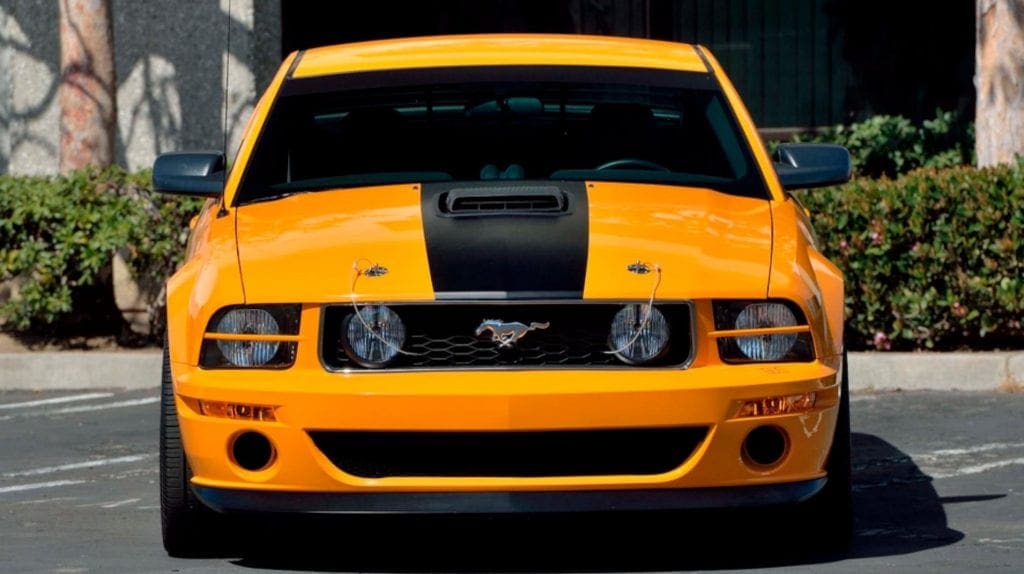 Numbers Please?
How powerful and fast are we talking in real life? Well, the now 302ci V8 pushes out some 400 horsepower and almost that figure in torque. That is 100 more over the standard – relatively quick Mustang GT for those counting. Estimates would put the 0-60 around 4 and a half seconds and the quarter-mile in the low 13-second range.
Granted, these fantastic numbers are no match for the new Mustang GT's figures, but we are talking a complete racer here and one that has two racing champion's names etched on the dashboard.
The auction is slated for the second-third week of May and the car should fetch a hefty sum. With low mileage, amazing looks, pristine condition, and coveted signatures, I wouldn't expect the $9k that a 2007 Mustang GT would carry currently. I'd not be surprised by 10 times that.