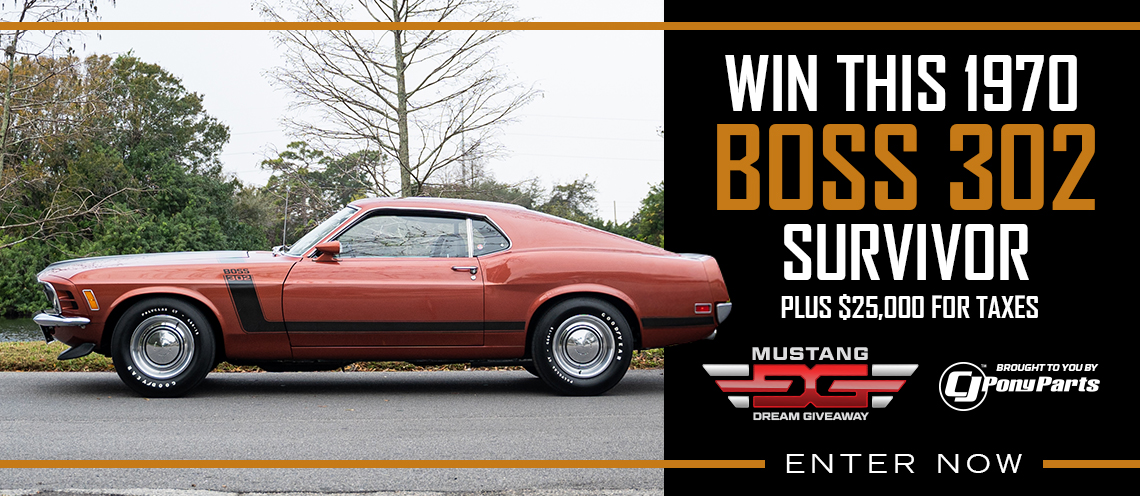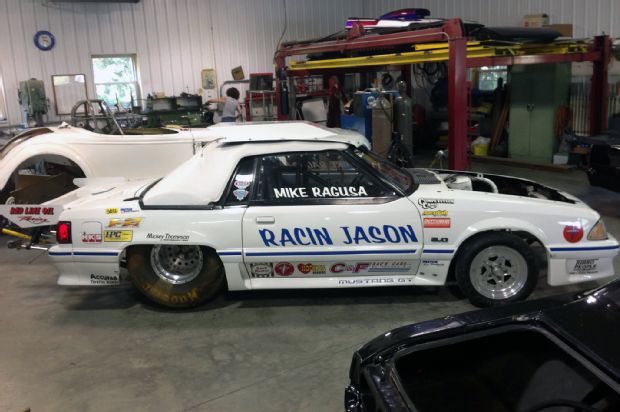 One of the most iconic Fox-Body Mustangs of the 90's is making a return to action. The white 1987 Mustang GT convertible with "Racin Jason" on the doors was by far the most known fox-body racer in the 90's as it was featured in several Mustang magazines.
The '87 GT featured a built small block, tubbed rear end and a twin-turbo setup on a 5.0-based engine that propelled it into the 7's regularly in the early 90's. The best time it ever ran was a 7.56 at 187 MPH before it was stored away.The owner, Jason Betwarda was killed in 1999 while racing his red coupe. Jason may be gone but his legacy in Mustang racing history still lives on through his fox-body convertible which is being resurrected back to its former glory.
The new owner, Joe Caldwell bought the Mustang in 2013 with plans to redo the whole car. So far the chassis has been redone by C&F Chassis, new tubs installed along with a complete suspension overhaul. The current engine is a Duttweiler built 408 twin-turbo setup which should produce over 2,000 horsepower. Joe is hoping to have the GT convertible back up and running soon at Englishtown where it was a staple in the 90's.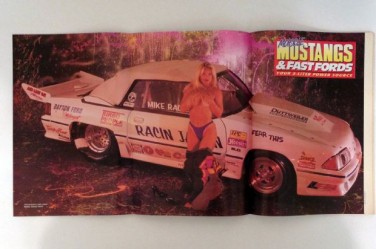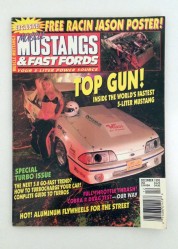 Source: MustangandFords.com