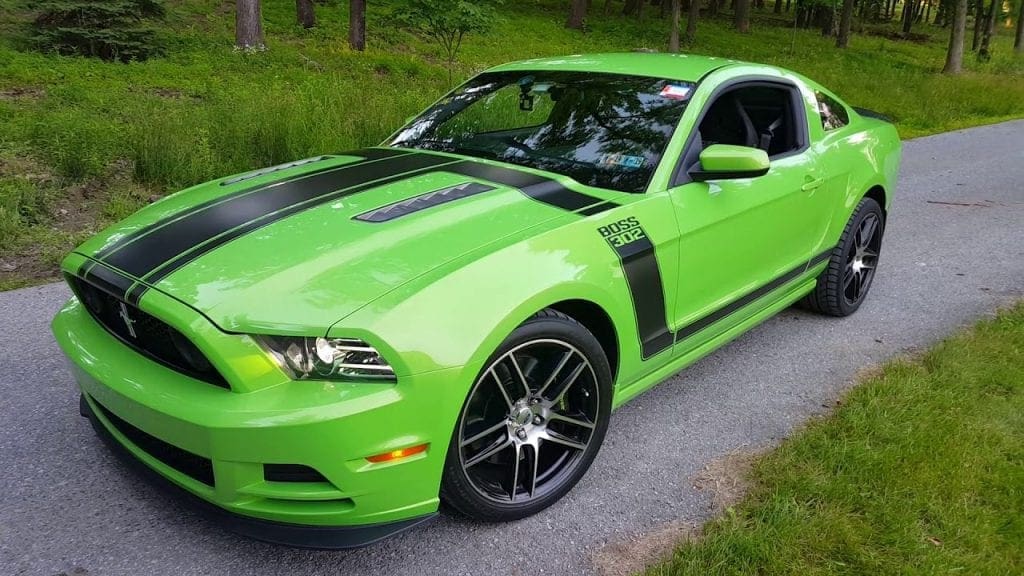 With the announcement and unveiling of the 2012 Shelby 1000 came a group of press photos showcasing what the vehicle was all about.  Among the press photos released were two shots of the Shelby 1000 lifting its front wheels off the ground as it launched down a dragstrip.  Those photos turned out to be doctored after a photo editor at USA Today discovered some funny looking pixels and some obvious photo manipulation under the wheels.
When I first glanced at the launch photo I said to myself, street tires really, it can lift the front wheels with street tires but for some reason I never gave it a second thought and went about my business.  Turns out the photo editor at USA Today thought the same thing only he acted on it.
When the doctored photos were brought to the attention of Shelby American they acknowledged the photos were faked and distributed by accident.
Later on in the day John Luft, President for Shelby American cleared the air with a written statement which you can read below.
"Recently, two photos of the Shelby 1000 were edited tongue-in-cheek to inspire those at Shelby American who had worked so hard to develop the car. While the images were not supposed to be used outside of the company, they were accidently included in a group distributed to announce the new car. When asked about the validity of the photos, the Shelby American team immediately explained that we allowed the photographer to have some creative fun during his shoot and they were never intended to represent the car in any other light than what was written.

The Shelby 1000 is a fantastic car with tremendous capabilities and stands on its own, as demonstrated in stories by respected media outlets who drove it. We never expected the photos to be taken as statement of fact and always rely on our written and spoken words to represent the facts; no one intended to be misleading, just have some fun. The Shelby American team regrets any misunderstanding or confusion that might have resulted from these photos.

I invite everyone to come see the Shelby 1000 in person at the New York International Auto Show next week. We will unveil it during a press conference at 1:40 PM EDT on Thursday, April 5, in the Javits Center."

John Luft, President, Shelby American, Inc.
Source: USA Today