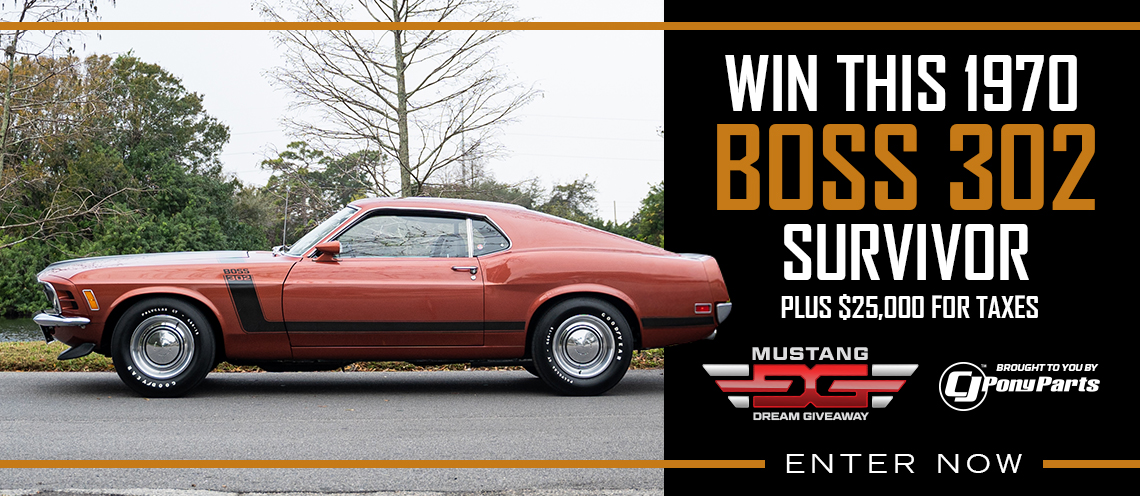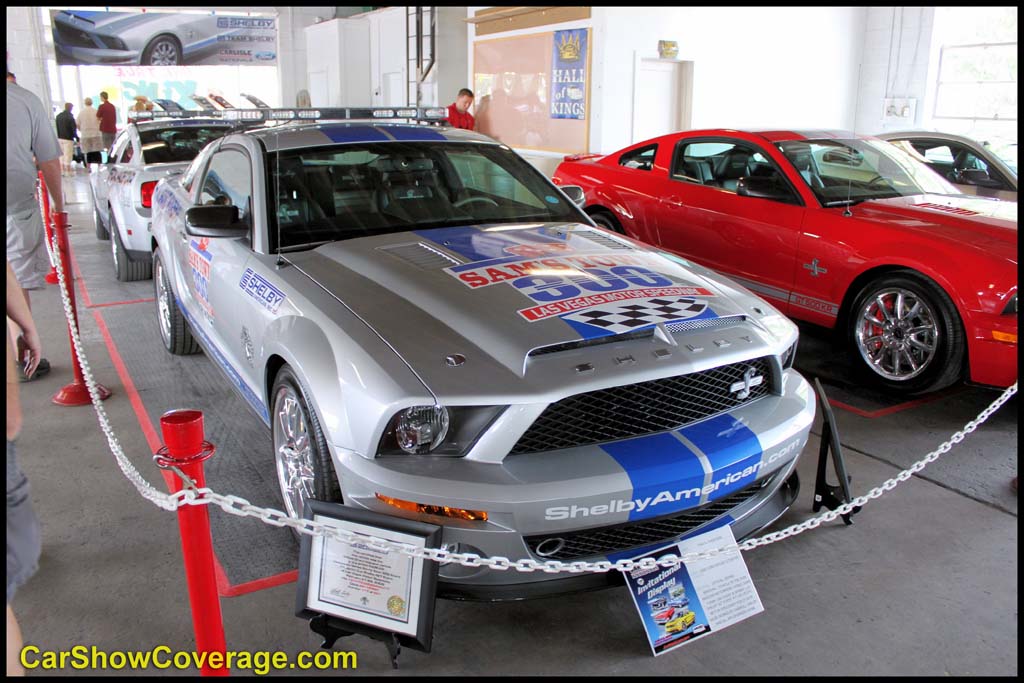 The 15th Annual Carlisle Ford Nationals took place this past weekend and it brought out the largest display of KR's on the planet with over 120 Shelby GT500KR's making the trip to Carlisle, Pennsylvania for the show.  The GT500KR display was presented by the Team Shelby Northeast Region.  Carlisle's rolled out the red carpet for the GT500KR's providing them the use of Building G, known appropriately as the "Hall of Kings".
Shelby American was also on hand displaying a handful of their vehicles including a 2012 GT350 convertible and coupe, an 800 horsepower GT500 'Super Snake' and their latest offering, the Shelby GTS model.
Enjoy all the GT500KR photos below courtesy of CarShowCoverage.com.