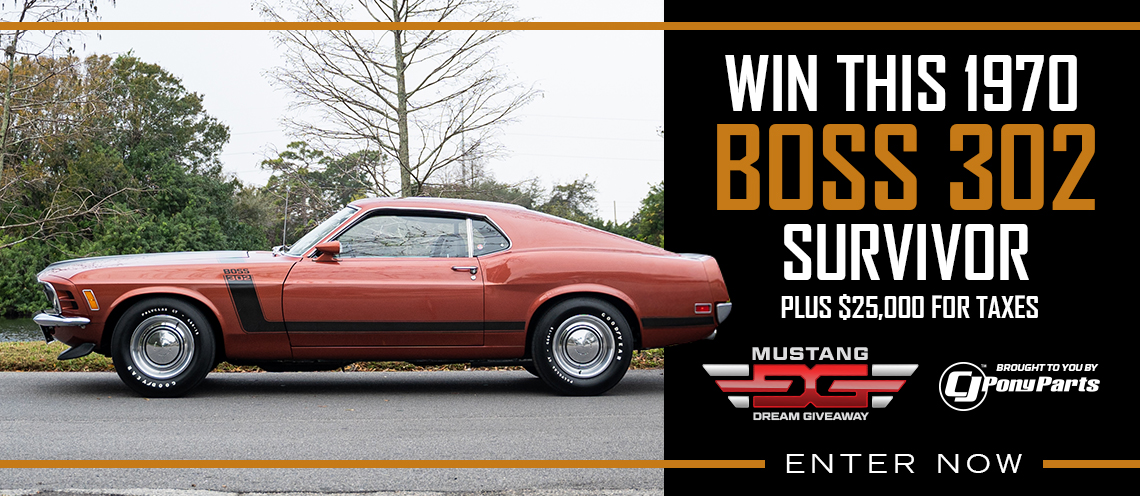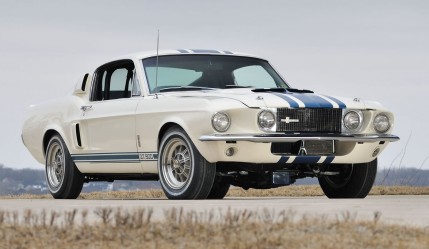 A few months ago we told you about the special one-of-a-kind 1967 Shelby GT500 Super Snake test vehicle going across the block at Mecum in Indianapolis, now we know how special the car actually is.  The Shelby GT500 Super Snake sold for an amazing $1.3 million making it the most expensive Mustang ever sold on record.
Its truly a one-of-a-kind vehicle as Carroll Shelby partnered with the West Coast distributor of Goodyear tires in 1967. During production of the GT500's that year Shelby was approached by Goodyear to take part in a promotional event for its new Thunderbolt line of economy tires.
After throwing around ideas Shelby agreed to use a GT500, number 544 off the assembly line. Instead of using the stock police interceptor 428 ci engine found in the GT500 that year, Shelby instructed Fred Goodell, Shelby American's chief engineer on loan from Ford to prepare a special engine for the GT500 which turned out to be the mother of all 427's.
The engine of choice was a special lightweight all-aluminum 427, basically the same engine found in the GT40 Mk II that won Le Mans the year before. The engine produced something around 600 horsepower when it was all said and done.
Production of the vehicle never came to fruition as the price of the vehicle with the 600 horsepower motor was thought to be to much for the time.  In the end only one vehicle was produced and its history is well documented from the days Carroll Shelby gave it his golden touch.
Check out a gallery of photos below.