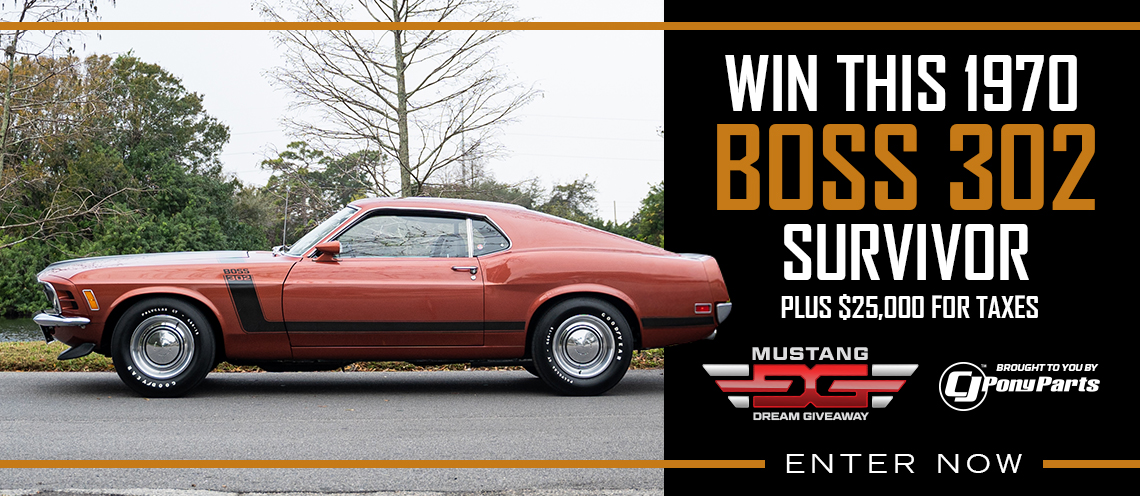 Found this old photo on Reddit of a 1970 'Lawman' Super Boss 429 being unloaded from a Warship in Vietnam. Only two "Lawman" Super Boss 429's were ever made and both made the journey around the World stopping in Vietnam, Japan, Guam, Hawaii and several mainland military bases to show the troops.
Both vehicles featured 1,200 horsepower Boss 429 motors mated to an automatic transmission. The Lawman Boss ran the quarter-mile in a staggering 8.4 seconds at 180 MPH.
Check out a few old photos and some current  ones of the Lawman Boss Mustang. Only 1 of the vehicles is known to exist today. Sometime in the past few years it sold at Barrett-Jackson for only $132.000, a small price to pay for such a historic vehicle.