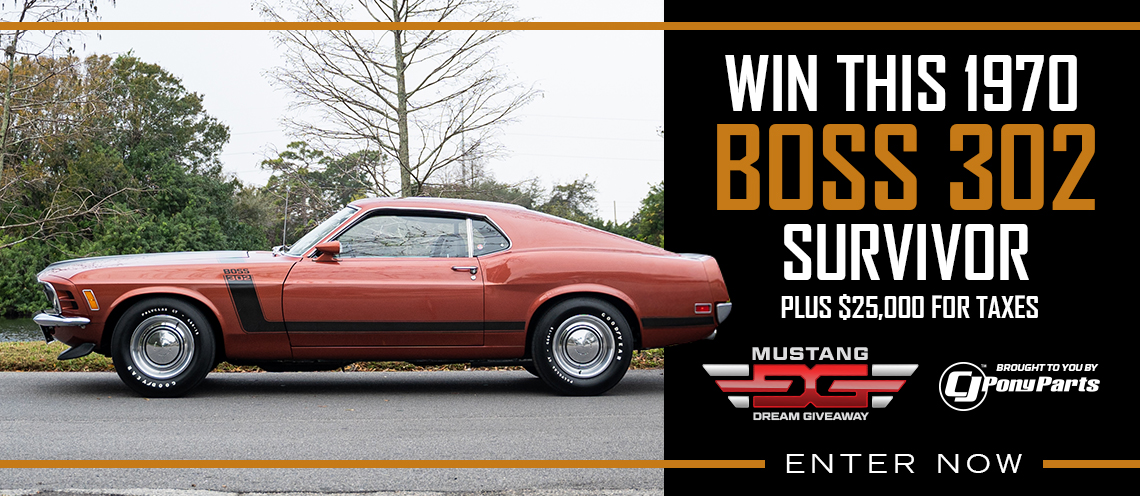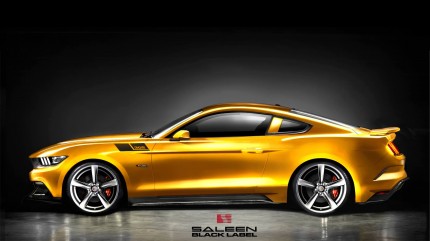 What you see above is the all-new 2015 Saleen 302 Black Label Mustang and what you don't see is the 640 horsepower supercharged 5.0L V8 lurking beneath the hood. Its Steve Saleen's newest creation based off the 2015 Mustang platform and this time around Saleen has three different types of vehicles: White Label, Yellow Label and Black Label.
The White label model will have the usual Saleen goodies with a naturally aspirated 5.0L V8 good for slight increase from the stock 435 to 450 horsepower. The Yellow and Black Label will feature the Supercharged 5.0L V8 with 640 horsepower and 565 lb-ft 0f torque. The Black Label is the top of the line and it features all the bells and whistles not found on the White or Yellow.
Below you will find the press release from Saleen along with several specification sheets on all three models of the S302.
Press Release:

The 2015 Saleen 302 Mustang

This past July we released a first look of our 2015 Saleen 302 Mustang and the response was resounding. With the finalization of the all new Mustang model drawing near, we are working hard to bring the next vehicle in the Saleen lineup to life.

This is a very exciting time for the Mustang community as this is the first all-new model since 2005. As we approach an official unveiling, we are thrilled to release the features and specifications for the 2015 Saleen 302 Mustang. Along with these features and specs, we are releasing a new profile view rendering to give an enhanced perspective on the new model.

We are currently taking reservations for the 2015 S302 Mustang. A $2,015.00 deposit will reserve you a car and secure your Saleen S302 VIN number.

For more information or to place an order, visit saleen.com or contact us directly at (855) 797-6339.