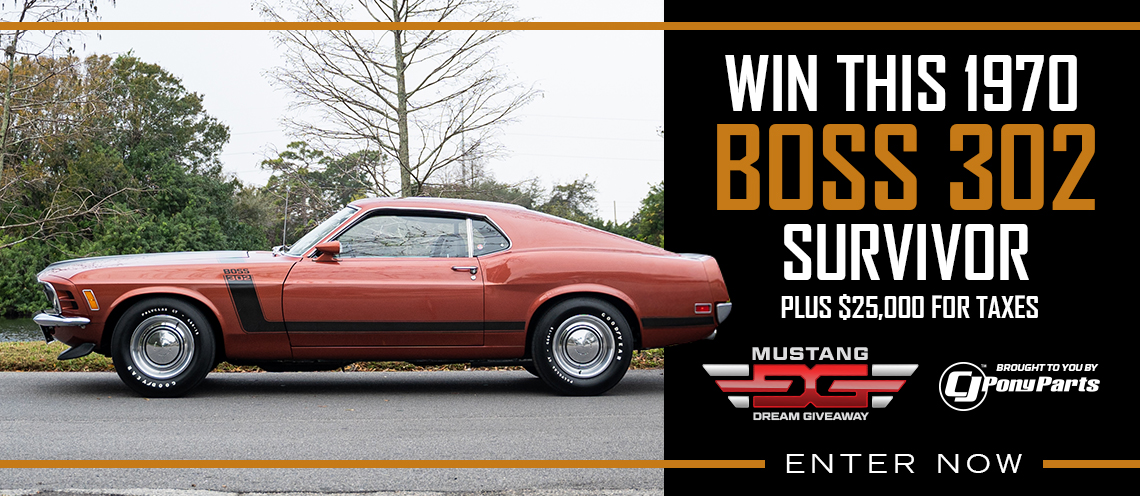 We have got our hands on what looks to be an official copy of the 2015 Ford Mustang order guide with screenshots of each page and also a downloadable .PDF file. Just like previous years order guides this one gives complete details on various trim levels and options that can be ordered on the Mustang V6, Mustang EcoBoost and Mustang GT models.
Browsing through the order guide we notice a few new features not mentioned before. Standard on the Mustang V6 now are "Driver Knee Airbags", Perimeter Alarm, TPMS sensors, SYNC and Intelligent Accesswith push button start. The Mustang GT comes standard with electronic line-lock, launch control and 18″x8 wheels. The all-new Mustang EcoBoost comes standard with 3.31 limited-slip rear-axle, 2.3L EcoBoost engine, active noise cancellation and track apps.
Check out the complete order guide below.
Download – 2015 Ford Mustang Order Guide – .PDF