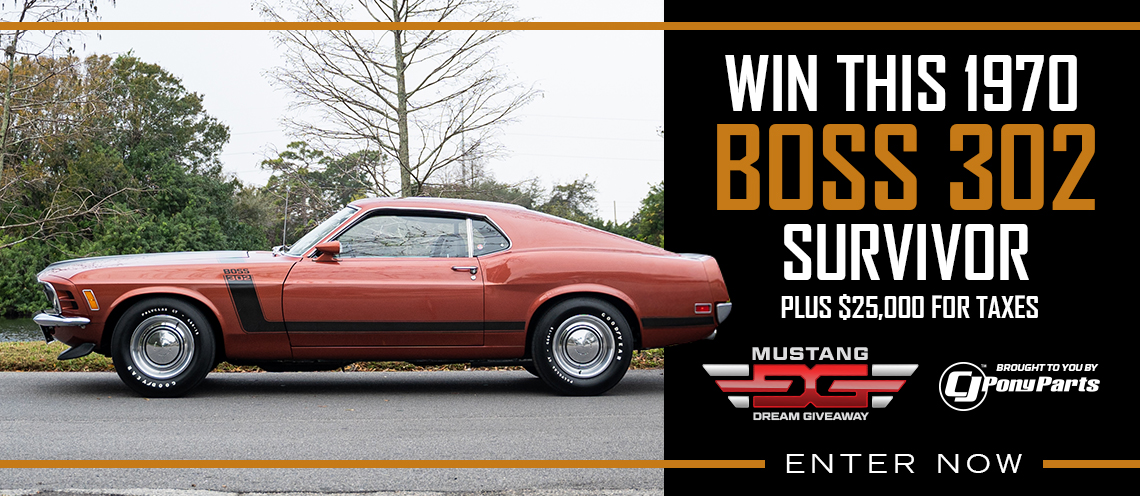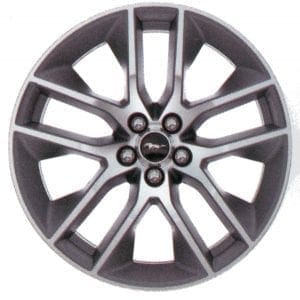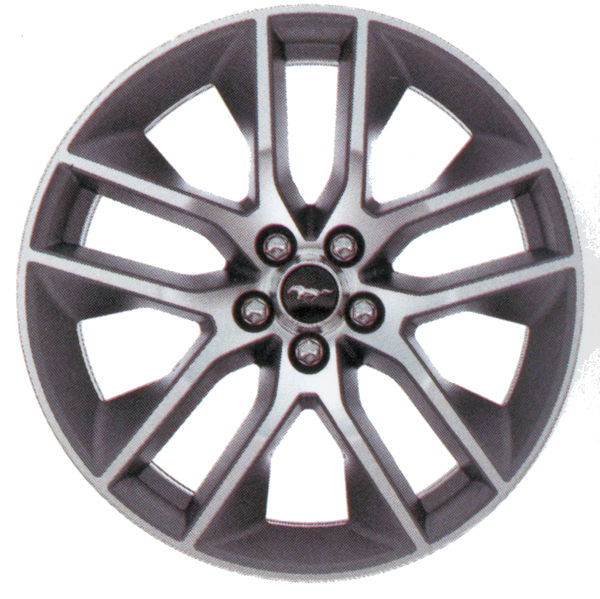 Ford Mustang sales continue their dominance in the sports car market as they hit the five-figure mark once again this year. Sales were steady in October as they increased 121% from the previous year for the same period. Keep reading for a complete breakdown on October Mustang sales.
Sales of the Ford Mustang for October of 2015 were 10,096 compared to 4,565 from October of 2014 showing a 121.2% increase in sales from the previous year. Year to date Mustang sales are 106,321 compared to 64,396 for 2014, which is a 65.1% increase from the previous year.
Month to Month sales were up as September 2015 sales were 9,456 compared to October sales of 10,096 which is a 7% increase.
Taking a look at the competition, the Chevrolet Camaro sold 5,289 units and the Dodge Challenger sold 5,409 units for October.
Previous Months Mustang sales figures are below:
September 2015 – 9,456
August 2015 – 9,997
July 2015 – 8,482
June 2015 – 11,719
May 2015 – 13,616
April 2015 – 13,144
March 2015 – 12,663
February 2015 – 8,454
January 2015 – 8,694
December 2014 – 9.511
November 2014 – 8,728
October 2014 – 4,565
Source: Ford