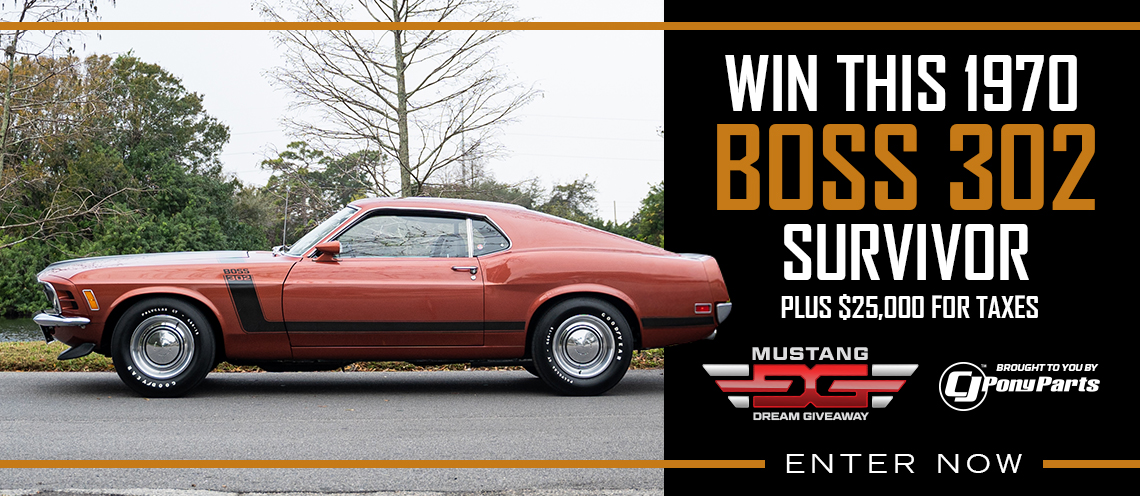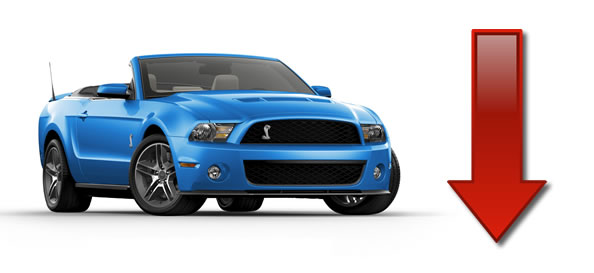 Sales of the Ford Mustang for October of 2014 were 4,565 compared to 6,918 from October of 2013 showing a 34% decrease in sales from the previous year. Year to date Mustang sales are 64,396 compared to 66,083 for 2013, which is a 2.6% decrease from the previous year.
Month to Month sales were up as September 2014 sales were 3,158 compared to October 2014 sales of 4,565 which is a 45% increase.
Taking a look at the competition, the Chevrolet Camaro sold 5,406 units and the Dodge Challenger sold 4,140 units for October.
Previous Months Mustang sales figures are below:
September 2014 – 3,158
August 2014 – 5,878
July 2014 – 6,564
June 2014 – 7,631
May 2014 – 9,761
April 2014 – 7,243
March 2014 – 9,305
February 2014 – 6,410
January 2014 – 3,881
December 2013 – 5,727
November 2013 – 5,376
October 2013 – 6,918
September 2103 – 4,420
Source: Ford