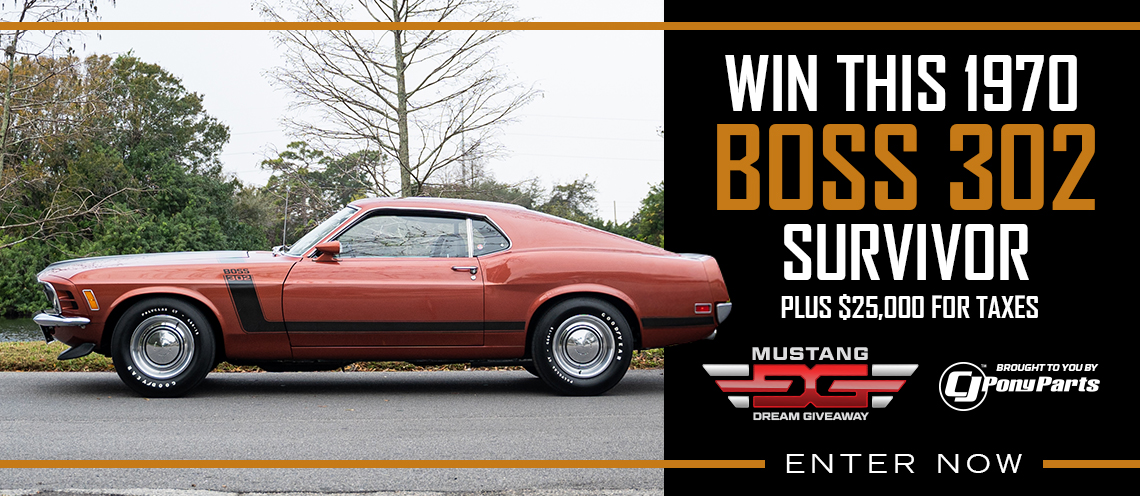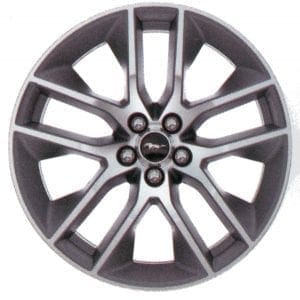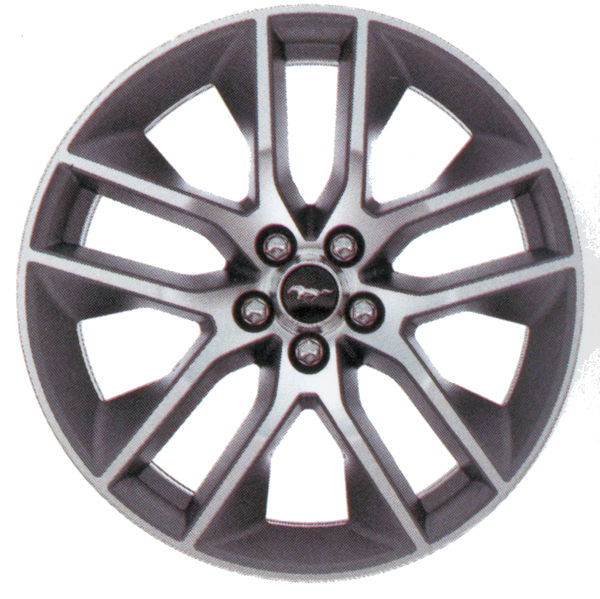 To say its a shock would be an understatement but Ford Mustang sales for the month of October were up sharply with a month-to-month increase of 64% and a year-over-year increase as well.  Why the sharp increase you may ask, well several factors may have contributed including heavy rebates, dealer discounts and finance incentives to entice buyers to purchase remaining 2013 and the current 2014 Mustang models. Keep reading for a complete breakdown on October Mustang sales.
Sales of the Ford Mustang for October of 2013 were 6,918 compared to 5,328 from October of 2012 showing a 29.8.% increase in sales from the previous year. Year to date Mustang sales are 66,083 compared to 72,149 for 2013, which is a 8.4% decrease over the previous year.
Month to Month sales were up sharply as September 2013 sales were 4,220 compared to October 2013 sales of 6,918 which is a 64% increase.
Taking a look at the competition, the Chevrolet Camaro sold 5,669 units and the Dodge Challenger sold 3,256 units for October.
Previous Months sales figures are below:
September 2103 – 4,420
August 2013 – 5,866
July 2013 – 5,768
June 2013 – 9,243
May 2013 – 8,797
April 2013 – 7,751
March 2013 – 7,688
February 2013 – 6,024
January 2013 – 3,608
December 2012 – 5,537
November 2012 – 5,309
October 2012 – 5,328
September 2012 – 4,439
Source: [Ford Motor Company]