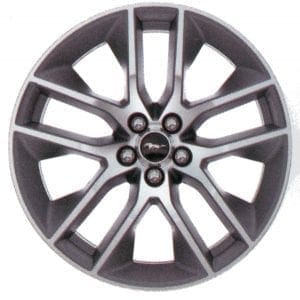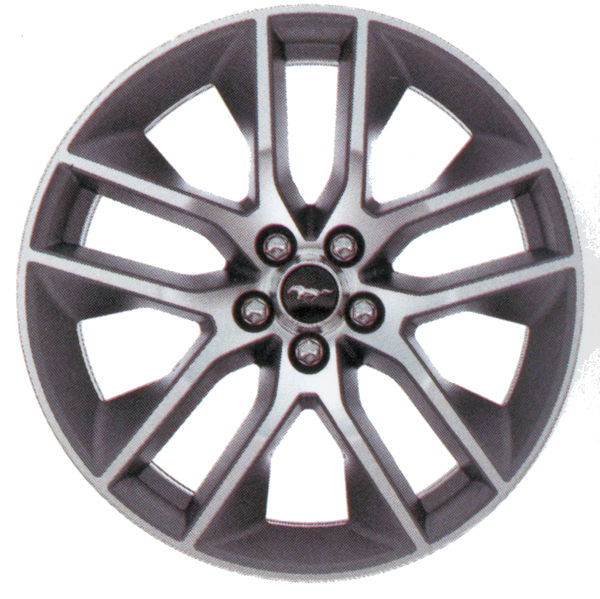 The past four months have not been kind to the Ford Mustang as it has seen a steady decline in sales but October changed all that with a healthy increase over the previous month.  Mustang sales may be settling in for the long hall as buyers hold on to their current vehicle and cash waiting for the all-new 2015 Mustang coming in early 2014.
I guess this begs the question, would you buy a new Mustang now or would wait for the 2015 model?  Let us know in the comments.
Check below for a complete rundown on October Mustang sales and how the Camaro and Challenger fared.
Sales of the Ford Mustang for October of 2012 were 5,328 compared to 4,898 from October of 2011 showing a 8.8% increase in sales from the previous year. Year to date Mustang sales are 72,149 compared to 61,516 for 2011, which is a 17.3% increase over the previous year.
Month to Month sales of the Mustang were up as September 2012 sales were 4,439 compared to October 2012 sales of 5,328 which is a 20% increase.
Taking a look at the competition the Chevrolet Camaro sold 5,122 units and the Dodge Challenger sold 2,686 units for October.
Previous Months sales figures are below:
September 2012 – 4,439
August 2012 – 6,387
July 2012 – 7,371
June 2012 – 10,263
May 2012 – 10,427
April 2012 – 7,801
March 2012 – 9,046
February 2012 – 7,351
January 2012 – 3,736
December 2011 – 5,057
November 2011 – 3,865
October 2011 – 4,898
September 2011 – 5,054
Source: Ford Motor Company